Does the Airbnb app keep crashing on you, and it's driving you crazy?
I'm hardly surprised! Believe it or not, this issue is quite common and has put thousands of the platform's users under a lot of stress when booking.
Planning a trip is all about excitement and looking forward to a nice time away to relax and enjoy life, which can be difficult when this app is giving you trouble.
But don't worry, I'm glad you came here for answers. Below, you'll find a list of many easy fixes that can solve this problem for good.
The 6 simple fixes to try when the Airbnb app keeps crashing on you are updating it, updating your devices, checking the company's servers, and taking a look at your internet connection. If that doesn't work, you can also try clearing the app's cache o uninstalling it altogether.
Read on to put the stress behind you!
#1 Update the Airbnb App
Let's start by making sure you're using the latest available app version. I know this might sound boring or not too important, but trust me, it's worth keeping an eye on for two main reasons.
Number one, app updates always come packed with new and improved features, as well as patches for annoying bugs. And number two, every time a new version of an app is released, the hosting company stops supporting the oldest one.
This is not set in stone, but most companies do it as it saves space and money.
Now, don't panic. More often than not, you don't have to lose sleep over this, as there's automatic updating. But sometimes a bug, a corrupted file, or a weak network can get in the way and prevent this feature from doing its job. This would explain why the Airbnb app keeps crashing on you, or why you get error messages when trying to book.
In cases like that, your best bet is to manually download and install the latest app version to your devices.
Solution: The process is much simpler than you think. Here's how to do it on Android and iOS systems:
For iOS:
Open "App Store"
Locate your profile button in the upper right corner of the screen, and tap on it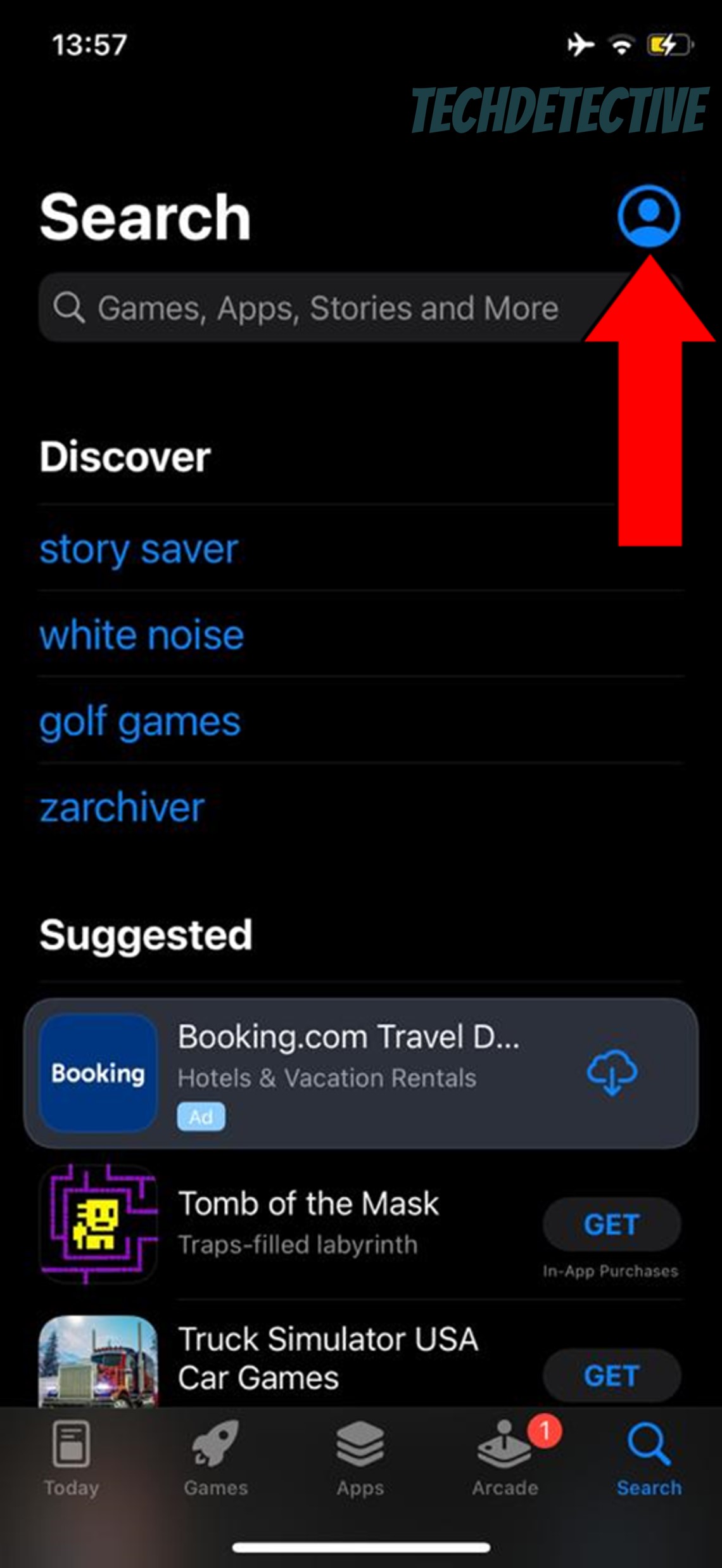 Find the "Update All" button. This should update Airbnb if there's a newer version available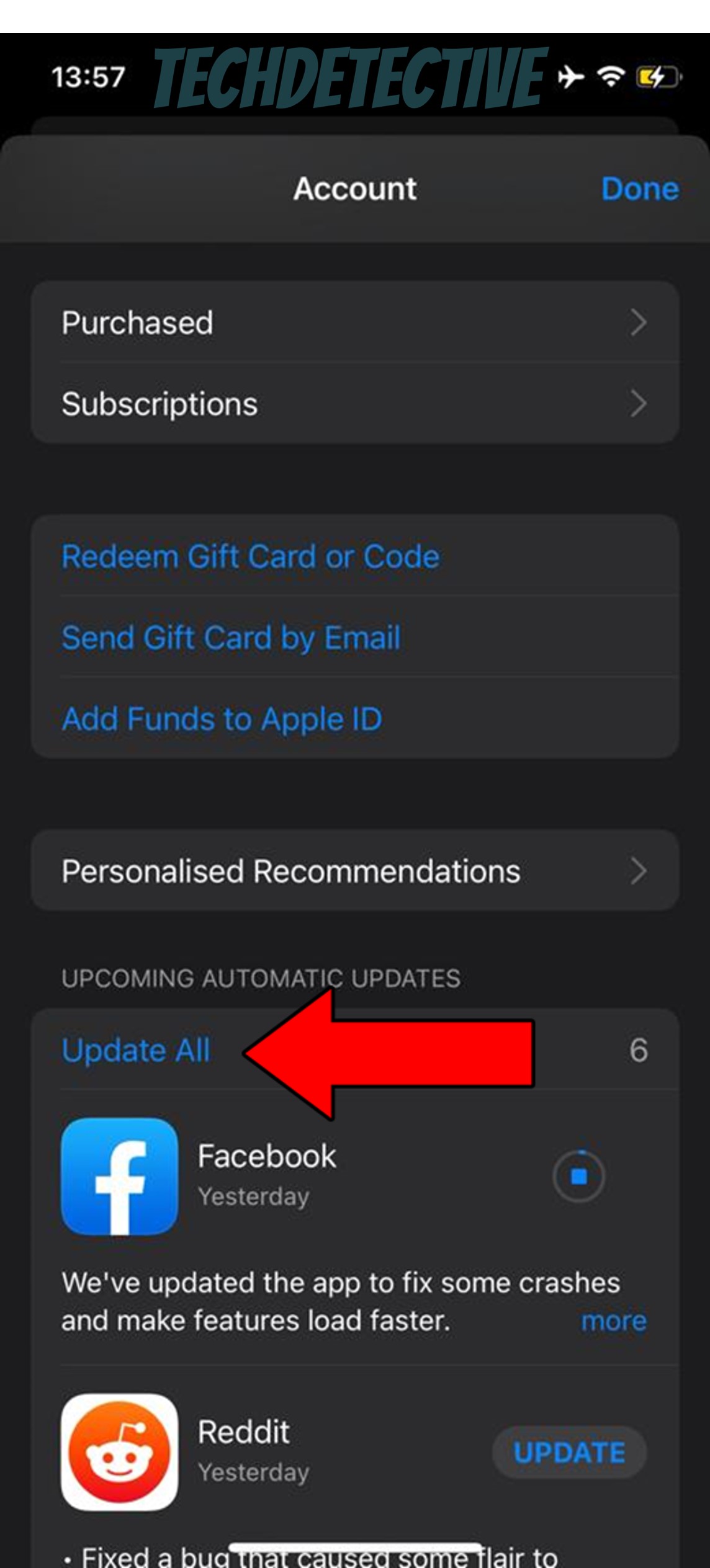 For Android:
Go to Play Store and click on your profile, located in the upper-right corner of your screen
Select "Manage apps & device"
If you just want to update Airbnb, select it and update it individually
If you want to update all pending apps, select "Update All"
Wait for the updating process to be completed
#2 Update Your Devices
While keeping your apps fully updated will greatly improve your situation, you won't get to see the full benefits unless you keep your devices in the same condition.
Why? Because most app updates are designed with the latest device operating systems in mind, so it stands to reason that one works hand in hand with the other.
Now, just as it happens with the app, your devices are also configured to keep themselves up to date. However, as you learned in the previous section, things don't always work out the way they're supposed to. If for whatever reason your devices seem to be outdated, please try downloading the latest operating system version manually.
Solution: Here's how you can do it on most common mobile devices:
iPhone and iPad (iOS Systems):
Open the Settings menu and tap on "General".
Tap on "Software Update".
Select "Install now".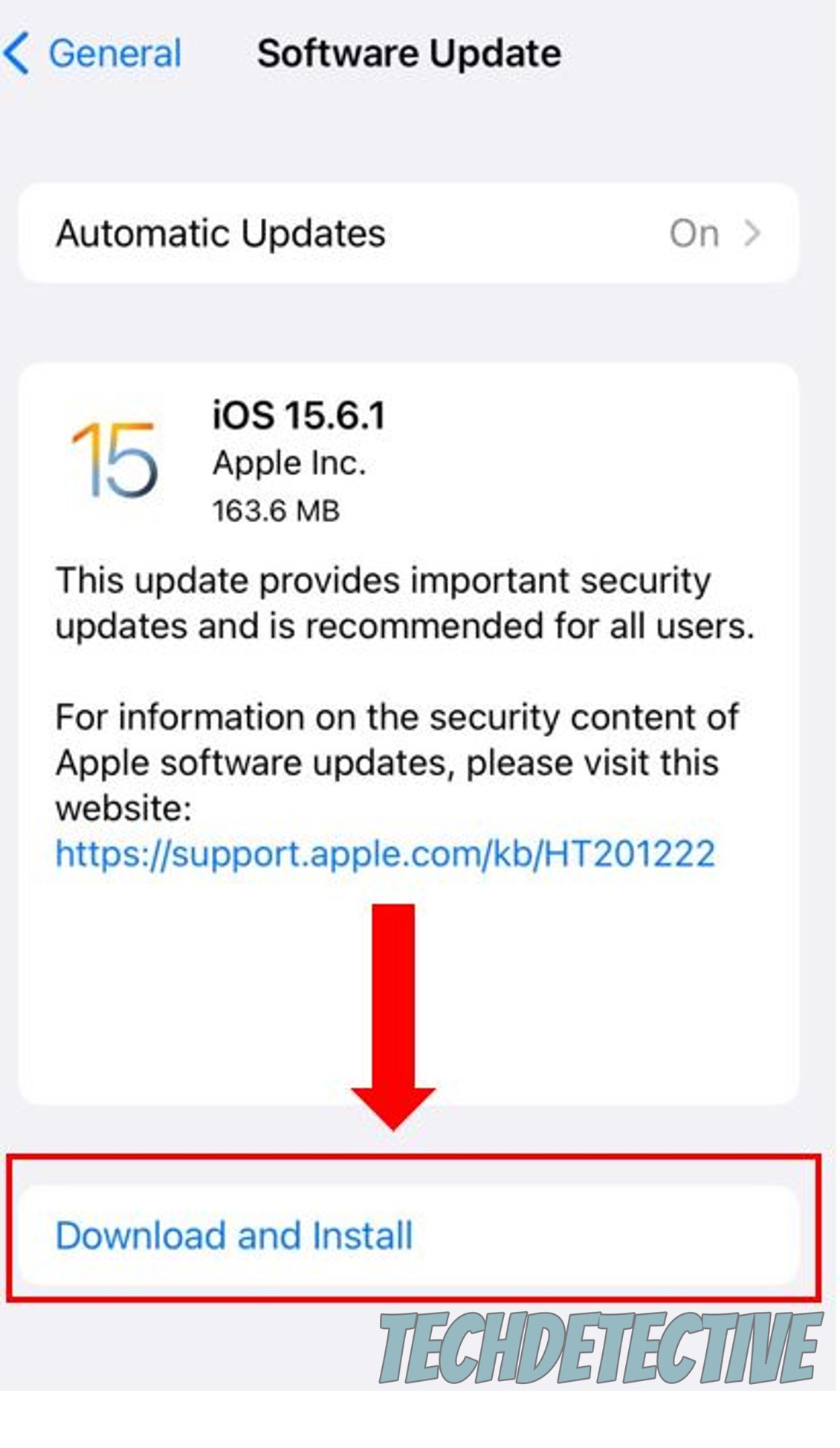 Android Systems:
Open Settings and tap on "System".
Choose "System Update"
Install the latest version.
#3 Check the Company's Servers
Moving on, let's not ignore one of the most important elements to any app working properly – servers.
If you feel like you already know all there is to know about these, feel free to move on to the solution. But if this is the first time you're hearing about them, please read on, as you're about to acquire useful knowledge.
In short, servers are pieces of tech equipment that are usually located in companies' headquarters. Their main job is to back up data in the cloud and manage user traffic so that millions of people can book their stays at the same time.
This might surprise you, but given how critical servers are, there are engineers in every IT department who are solely responsible for maintaining and improving them whenever possible. And while their dedication and hard work have paid off, modern servers are not failproof yet.
Threats like overheating, coding bugs, hacking attempts, and voltage spikes can still affect them. In fact, any of these would explain why the Airbnb app keeps crashing, and it could also help you make sense of issues with other platforms, such as Funimation.
Solution: To get a clearer perspective of what's going on, I recommend checking the live status of the platform's servers.
Here's how to do it:
Open the search engine and type "Is Airbnb Down?", then hit Enter
Locate "Downdetector" on the search results, and click on it (or click on this link: https://downdetector.com/status/airbnb/)
Once you've entered the webpage, you'll see a bunch of data, and a large graph
If you see several tall spikes in the graph above, there's no doubt about it. Airbnb is currently having trouble and there are many incoming user reports.
In this case, there's little to nothing you can do except wait and be patient. Airbnb's IT department needs to hash things out.
But don't worry, these kinds of problems rarely ever last longer than a couple of hours.
#4 Check Your Internet Connection
Now, let's rule out a bad connection as the source of this problem.
Diagnosing this might sound simple, but it can often be trickier than it seems. Many people think that just because they can browse the web lightly or text, their service is ok, but this is not the case.
It's one thing to look up your favorite celebrity's height, and a very different one to try to book something on the Airbnb app. The former doesn't put your network under a lot of stress, but the latter one does.
How so? Let me explain.
Since Airbnb handles payment information, it needs to establish a secure connection with its servers in the company's headquarters. If your connection is unstable, this process is impossible and you might not see the latest fee updates for the places you want to visit.
Moreover, a bad connection prevents the app from loading important resources it needs to work as expected, which could explain why it keeps crashing on you.
Solution: The first thing you'll want to do is estimate your network requirements. Take into consideration the number of people you live with, as they represent an additional load on your connection.
I recommend having a plan that allows everyone within a home to have at least 15-20 Mbps to go about their business without interrupting the experience of others.
So, if you live with 3 other people, you'll want a plan that can give you 60-80 Mbps as a minimum.
Provided that your current service is already that fast or faster, then call your provider and ask if they're having coverage issues in your area. If they say everything's ok on their side of the fence, then resetting your modem should be your next step.
If you're new to this, that's ok. Please follow the simple steps below to do this successfully:
Without unplugging the modem, turn it around so that you can see the back of the unit
Locate the reset button (more often than not, it's not a button, but a small hole with a "Reset" label on it)
Use a paper clip or a thin toothpick to press down on the actual button inside this hole. Hold it down until all the lights at the front of the unit turn on, and then turn off
For a brief moment, all lights on the modem will be off, that's your cue to stop holding down the reset button
Wait a bit and try booking your stay. If your connection was at fault, Airbnb should no longer keep crashing on you after following the steps above
#5 Clear the App's Cache
Next, let's take a look at the app's cache.
If you've been reading us for a while or are simply well-versed in Tech terminology, you're likely already familiar with the concept, but if not, here's a quick walkthrough.
An app's cache is where critical information, such as login credentials, user preferences, and payment methods is stored. Keeping this data saved on your devices helps apps load much quicker when launched and save your day precious minutes.
In most cases, leaving your cache alone is beneficial. But in the event that a corrupted file is stored inside it, clearing it will be the best course of action. Otherwise, the Airbnb app will keep crashing on you until you do.
Solution: Luckily, this whole process is very easy and quick. Here's what you have to do on Android systems to paint you a picture:
On your device, go to "Settings"
Select "Apps"
From the new menu, select "Apps" again
Find Airbnb and select it
Find "Storage" on the menu
Select "Clear Cache" from the available options
#6 Uninstall the Airbnb App
Lastly, let's try something a little more permanent – uninstalling the app.
I saved this for last, as I know how annoying it can be to have to do this and then have to reinstall, but sometimes, it might be the only way to get things back to normal. By wiping all traces of the app from your devices' memory, you'll be giving Airbnb a chance to reload vital resources and patch up anything that needs attention.
A lot of people tend to put this off out of fear of losing their account, but there's really nothing to worry about. This information is stored and backed up in the cloud, so everything will be there when you re-download.
Solution: Here's how you can uninstall Airbnb from the two most popular mobile operating systems:
iPhone and iPad:
Press and hold Airbnb until it starts shaking.
Tap on "Remove app".
Go to the App Store, search for Airbnb, and click on "Get" or "Download".
Android:
Press and hold Airbnb.
Drag the app to the trash bin icon and release.
Go to the Google Play Store.
Search for Airbnb and click on "Install".
Conclusion
That about covers it!
Having the Airbnb app keep crashing on you can be very frustrating and stressful. Especially if you're trying to find the lowest prices and book a stay at your dream home.
Luckily, I hope this piece has helped you see that more often than not, addressing the most common causes behind this issue is fairly easy. In most cases, simple actions, such as uninstalling the app or clearing its cache should do the trick.
I really appreciate you taking the time to read all the way through to the end. If this article was interesting and helpful to you, it'll make you very happy to learn that we upload new content weekly. While we put the finishing touches to our latest work, please check out our other resources below to become a Tech Detective yourself!
I wish you all the best.