Is your Airbnb not working properly, and it's putting a stop to your plans?
I'm really sorry to hear that! This situation is terrible and affects thousands of people every day, leaving them confused and stressed out.
I can only imagine how frustrating it must be to have this happen. After all, a holiday or a weekend getaway should be enjoyable even when you're planning it.
But don't worry, you came here for answers and that's exactly what you'll get. Since this is a general guide to address a wide issue, it's best to first identify what exactly is going on. Here are some of the most common technical difficulties you might be encountering:
If any of these are affecting your Airbnb experience, here are 6 known fixes that will get everything back to normal:
Read on to make vacation planning enjoyable again!
#1 Constant Crashing
This one has to be among the most frustrating issues on the list, as it can mean so many things and it can happen at any moment. Whether you're about to pay for the place you wish to book, or simply browsing to get ideas, no one is safe from crashes.
In fact, I'd go as far as to say that this is likely the most common cause of user complaints.
Now, having this happen often could mean your app needs updating, or your cache is corrupted, along with other, rarer culprits. In cases like these, you'll have to check a couple of things and follow certain steps in the right order.
If you want a more in-depth guide to address this specific issue, please check out our piece on it to cover all bases.
Solution: First, let's check whether you have the latest Airbnb app version available installed on your devices by following these easy steps:
For iOS:
Open "App Store"
Locate your profile button in the upper right corner of the screen, and tap on it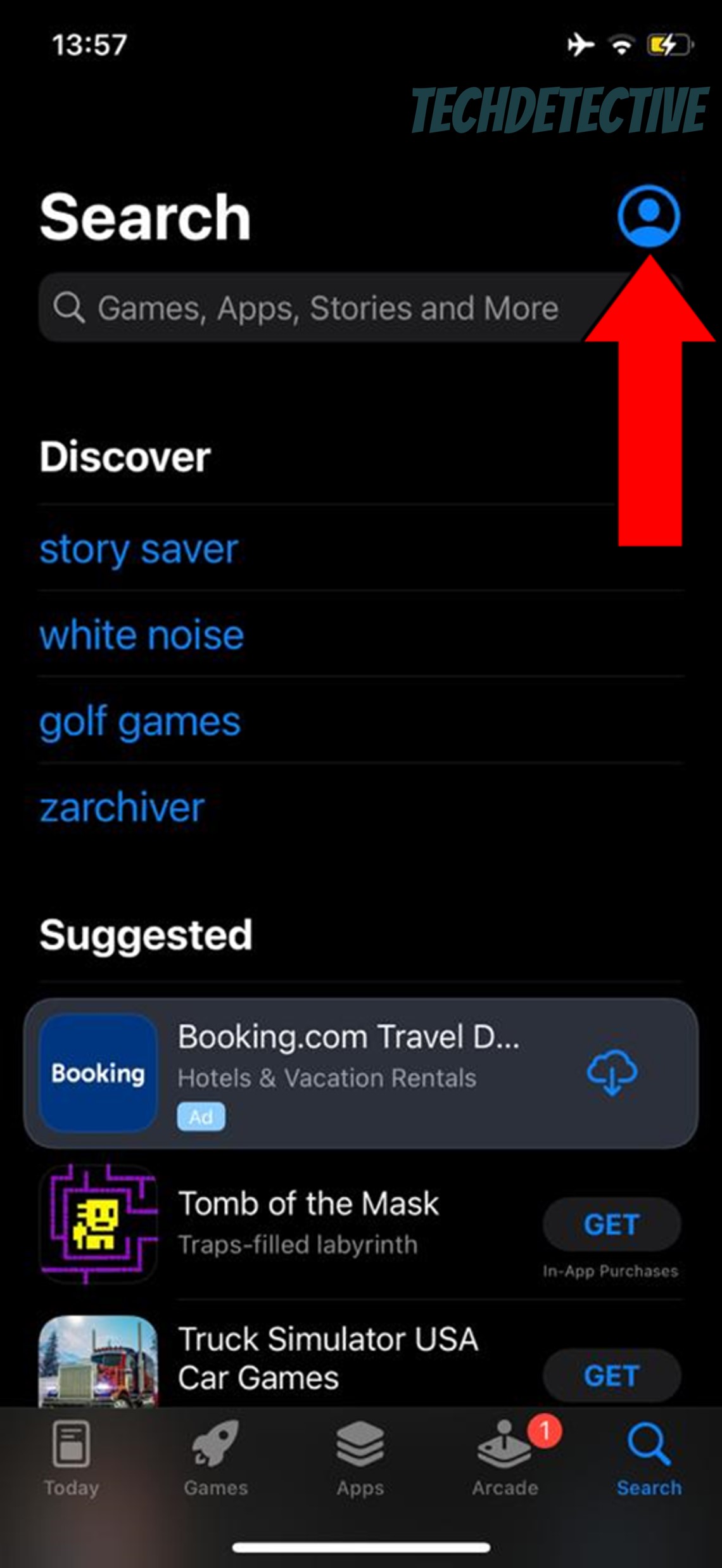 Find the "Update All" button. This should update Airbnb if there's a newer version available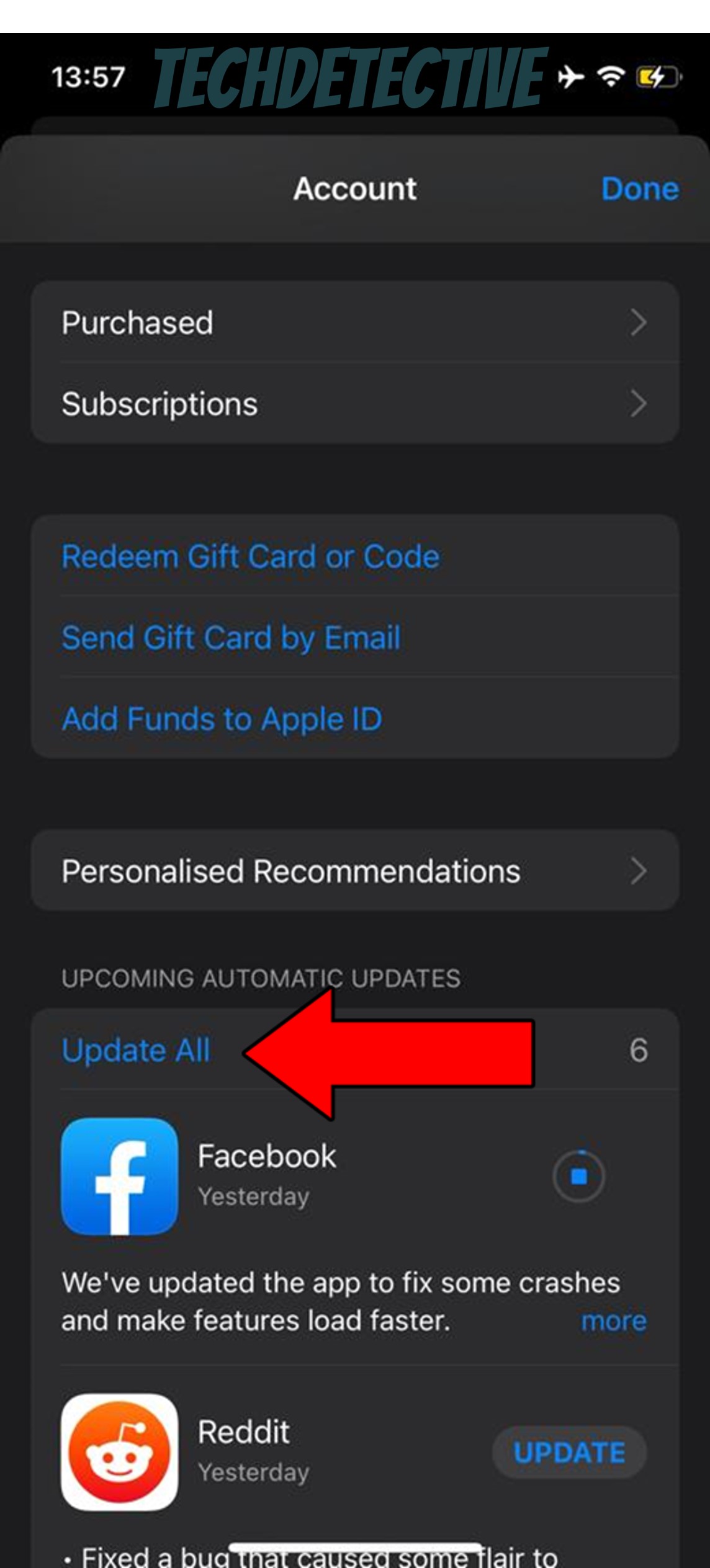 For Android:
Go to Play Store and click on your profile, located in the upper-right corner of your screen
Select "Manage apps & device"
If you just want to update Airbnb, select it and update it individually
If you want to update all pending apps, select "Update All"
Wait for the updating process to be completed
Once you have done this, we can safely move on to clearing your cache. But before we do that, let's define exactly what that is.
Long story short, an app's cache is where important information is stored. In it, you can usually find audio, video, user preferences, and login credentials. Keeping this data handy is typically an advantage, as it helps the app load quicker when launched.
However, if there's a corrupted file inside it, it would explain why Airbnb is not working properly. If so, try this to clear it:
On your device, go to "Settings"
Select "Apps"
From the new menu, select "Apps" again
Find Airbnb and select it
Find "Storage" on the menu
Select "Clear Cache" from the available options
The process for iOS is a little more complex, and it's often best to just uninstall the app, but we're not there yet. Please keep reading to find more causes and solutions for this issue!
#2 Booking Errors
Next, let's discuss the annoying booking errors you might encounter now and then.
I can think of nothing more frustrating than finding the perfect place to stay, only to have Airbnb keep you from paying because something's off. This can put a stop to your vacation plans or even cause you to miss out on a booking because someone else booked it before you could.
A true disaster if I've ever seen one.
This oftentimes happens either due to an outdated app, a corrupted cache, faulty servers, or even a failing internet connection. If you find yourself looking for additional information on this issue, we have a wonderful piece about it that you might want to check out.
Now, since we already covered cache issues and outdated apps, let's move on to how you can fix a bad connection and what to do when servers are down.
But before we go there, it's important for you to learn what all that means. Long story short, servers are pieces of equipment that back up data and manage user traffic. By doing this, they make it possible that millions of people can book their stays at the same time.
So, as you can imagine, having them fail is not something you want.
A failing connection, on the other hand, is an issue that is much more likely to be under your control. When a network struggles to load an app's resources, it might be because there are too many people connected to it, because your modem is acting up, or simply due to an issue on your provider's end.
I know this sounds dire, but don't worry, here are a couple of things you can try.
Solution: To fix your connection, first I'd try giving your provider a call and asking whether they're having any kind of trouble in your area. Provided that their answer is no, then the next thing you'll want to do is restart your modem.
Please follow these easy steps to do it:
Without unplugging the modem, turn it around so that you can see the back of the unit
Locate the reset button (more often than not, it's not a button, but a small hole with a "Reset" label on it)
Use a paper clip or a thin toothpick to press down on the actual button inside this hole. Hold it down until all the lights at the front of the unit turn on, and then turn off
For a brief moment, all lights on the modem will be off, that's your cue to stop holding down the reset button
Wait a bit and try using booking your stay. If your Airbnb app was not working properly due to connection problems, everything should be back to normal
Now that you've sorted that out, let's move on to the next situation – server failure. If you suspect this to be to blame, I'd recommend checking their live status online via Google.
Here's how you can do that:
Open the search engine and type "Is Airbnb Down?", then hit Enter
Locate "Downdetector" on the search results, and click on it (or click on this link: https://downdetector.com/status/airbnb/)
Once you've entered the webpage, you'll see a bunch of data, and a large graph
Sadly, if this is why the Airbnb app is not working properly, your hands are tied. In cases like these, all you can do is place your trust in the platform's IT department and wait for them to fix the problem.
But don't worry, more often than not, servers are back up and running in a few hours!
#3 Failure to Connect
Moving on, let's assume you're currently not even able to connect to the platform. In this case, there could be a couple of things that might be to blame, but the most common culprit will likely be the status of your internet connection.
In the previous section, you learned why your network might be failing and what you can do about it. It's important that you go from external to internal factors, so call your provider first, and then take a look at your modem and cables.
Unless something else is going on, doing that should take care of the issue.
#4 Outdated Fees
I can think of few things that are more annoying than finding your perfect place only to realize later that the price has been updated, and it's now more expensive. This usually happens due to a couple of reasons, such as connection failure, server failure, outdated apps, or a corrupted cache.
In any of these cases, the platform cannot load the resources it needs to keep fees updated and might even fail to secure your payment connection. You wouldn't believe how many people plan ahead after finding their dream reservation, only to have their hopes and dreams shattered because the Airbnb app is not working properly.
By making sure that your app and devices are always up-to-date, and double-checking the status of your internet connection, you'll be one step ahead of potential disappointments.
Solution: We've already covered most of these fixes, but I'm yet to show you how to update your devices to the latest available version.
Here's what you have to do:
iPhone and iPad (iOS Systems):
Open the Settings menu and tap on "General".
Tap on "Software Update".
Select "Install now".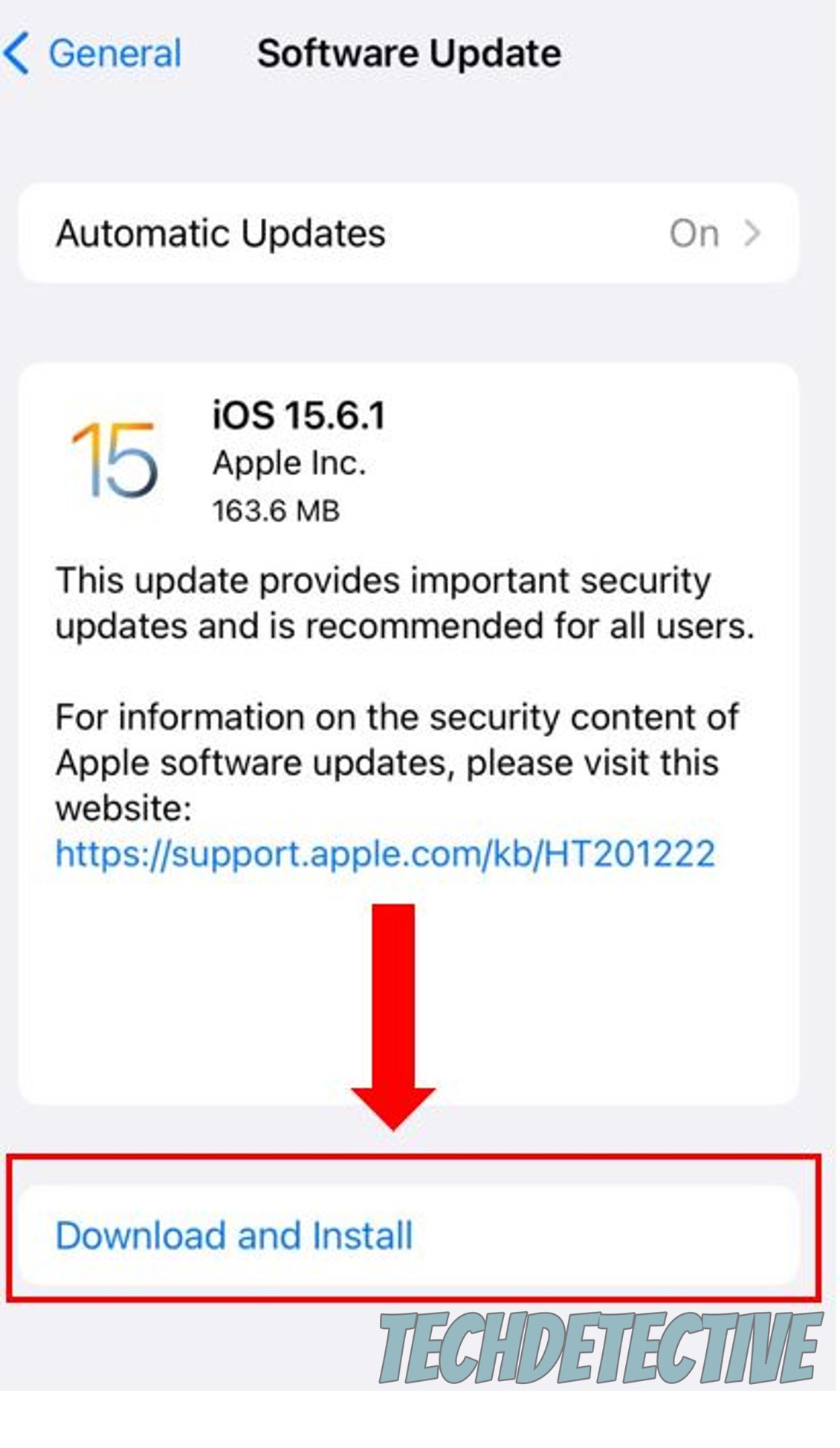 Android Systems:
Open Settings and tap on "System".
Choose "System Update"
Install the latest version.
#5 Payment Errors
Lastly, let's talk about any potential payment errors you might be encountering.
As you know, booking your dream home is sometimes a time-sensitive matter, especially when you're trying to get away during a popular holiday as you'll be competing for it with several other people. In cases like these, being able to make a payment immediately after choosing a booking is essential.
… but sadly, the Airbnb app might have other plans.
If you've ever missed out on a home or apartment due to payment errors, you're no stranger to the frustration and disappointment that can come from it. If this has happened to you more than once in the past, I'm really sorry to hear that, but luckily, there are some common culprits you can address.
This normally happens either due to an unstable internet connection, server errors, or corrupted files. In order to solve the latter, you might have to uninstall the Airbnb app and then reinstall it, so it can reload vital resources and patch up anything that needs attention.
Don't worry about losing your account or anything like that, as this information is stored in the cloud, so it should be waiting for you when you re-download.
Solution: Here's how to uninstall the Airbnb app when it's not working properly:
iPhone and iPad:
Press and hold Airbnb until it starts shaking.
Tap on "Remove app".
Go to the App Store, search for Airbnb, and click on "Get" or "Download".
Android:
Press and hold Airbnb.
Drag the app to the trash bin icon and release.
Go to the Google Play Store.
Search for Airbnb and click on "Install".
Conclusion
That about covers it!
Having the Airbnb not working properly can give anyone a headache and frustrate vacation plans. Especially when time is of the essence.
Luckily, I hope this piece has helped you see that, more often than not, addressing the most common causes of this problem is fairly easy. Although each culprit might have different solutions, there are always great starting points, such as double-checking the platform's servers and keeping the app updated.
Thank you so much for sticking with me all the way to the end. If this article was helpful to you, it'll make you very happy to learn that we upload new content every week. While we work on our latest masterpiece, please check out our other resources below to become a Tech Detective yourself!
I wish you nothing but the best.