Having trouble verifying or activating your McDonald's app?
You're not alone! This issue affects thousands of the platform's users every day, leaving them hungry, and confused.
I can only imagine how annoying it must be to feel like you could eat a horse, only to be kept in starvation because the app is not feeling like working today.
But don't worry, you came here for answers, and that's exactly what you'll get. Below, you'll find a list of many fixes you can check to solve this problem for good.
The 5 main fixes to check when you can't verify or activate your McDonald's app are:
Keep reading to treat your taste buds!
#1 Check Your Spam Folder
I'd like to start off by addressing one of the most common causes of this issue – forgetting to check your spam folder.
This might sound like something that would never happen to you, but bear in mind that it's usually the most seemingly unimportant things that we overlook more often, so it's worth checking out.
When you created your account for the McDonald's app, you were sent a confirmation link to verify that you're actually the owner of the email you registered with. In many cases, all you have to do is look for the email, click on "Continue" and you're good to go. But now and then, you might have the misfortune of having it sent to your Spam or Junk folder.
This could easily trick you into thinking you haven't received any confirmation email and thus, you can't verify or activate your McDonald's app.
Now, you're probably thinking, "This is so annoying, why is a confirmation email such a big deal?", and I can answer that with two words: payment information.
In order to process your order, the McDonald's app needs to have your Credit or Debit card information on file, which makes it super important to ensure that your account is secure.
Solution: Being patient and thorough is essential here. Wait 10 minutes or so after the confirmation email has been sent and check whether it's in your inbox. If it's not, then take a look at your Spam or Junk folder. It should be within either one.
#2 Click on "Forgot Password"
This one seems to be a user-discovered fix.
Apparently, if you can't verify or activate your McDonald's app because of a "wrong password" or email, you can click on "Forgot Password".
I know this sounds like an obvious solution, but here's the neat part.
It looks like you can actually just enter the same password you were using, and the platform will still accept it as a new one.
To be honest, I have no idea why this works, and maybe the people over at McDonald's' IT department might want to take a closer look. But in the meantime, make sure to use this glitch in the Matrix to your advantage!
#3 Check McDonald's' Servers
Moving on, let's make sure everything's ok on McDonald's' end, as it's possible that the source of this problem is server failure.
Now, what exactly are servers? If you know the answer, feel free to move on to the solution (that's great, by the way). But if this is your first time hearing the term, please read on.
Boiling the concept down to the basics, servers are tech pieces of equipment that call companies' headquarters home. Their main purpose is to back up data in the cloud, store key information and manage user traffic so that everyone hankering for a burger and some fries can get them.
Modern servers are resistant, quick, and most importantly, the backbone of most organizations these days, so there are engineers who specialize in maintaining and improving them as often as they can.
And while their hard work pays off, they still haven't managed to make them failproof.
Threats like overheating, short circuits, coding bugs, and break-in attempts by black-hat hackers can affect them and could explain why you can't verify or activate your McDonald's account, or why you're having issues placing an order.
Solution: Your best bet here is to check the live status of the platform's servers. To do so, just follow these simple steps:
Open the search engine and type "Is McDonald's Down?", then hit Enter
Locate "Downdetector" on the search results, and click on it (or click on this link: https://downdetector.com/status/mcdonalds/)
Once you've entered the webpage, you'll see a bunch of data, and a large graph
As you can see on the graph above, the last 24 hours have been a little problematic for McDonald's. Granted, the spikes could be much higher, indicating a more serious issue, but still… something's not right.
In cases like these, there's not much you can do except wait, as the source of the technical difficulty lies on the company's end. That being said, I wouldn't lose any sleep over this, as server failure is any IT department's daily bread.
In most scenarios, everything should be back to normal within 2-24 hours, tops.
#4 Uninstall the McDonald's App
If nothing has worked so far, we might need to try something a little more permanent.
Sometimes, all you need to do to verify or activate your McDonald's app is to completely wipe all traces of it from your devices' memory. This allows both the service and your phone to reload important resources from scratch and patch up anything that needs attention.
A lot of people tend to put this off out of fear of losing their account details or having to go through the creation process all over again, but don't worry. This information is stored in the cloud, so it should be there, waiting for you when you re-download the app.
Uninstalling and reinstalling the platform should solve any sign-in problems you're currently experiencing.
Solution: Here's how you can remove the app from the most popular mobile device operating systems out there:
iOS:
Go to the home screen and press the McDonald's icon for two seconds.
Tap on "Remove app". A message will appear, you'll need to select "Delete app".
Go to the App Store and search for the McDonald's app to reinstall it.
Android:
Go to the Google Play Store and tap on your profile icon.
Choose "Manage apps & device" and tap on "Manage".
Select the McDonald's app and tap on "Uninstall".
Go back to the Google Play Store and reinstall the McDonald's app.
#5 Update the McDonald's App
Lastly, let's talk about the importance of keeping your apps updated. I know keeping an eye on this sounds boring and unnecessary, but trust me, it can save you a lot of trouble.
How so? Simple.
There are two good reasons why you want to install updates as soon as they're released. Number one, each one includes new and improved features and patches for bugs. And number two, when a new version of an app is released, the oldest one is typically removed from the hosting company's servers.
Moreover, newer app versions are designed with the latest operating systems in mind, so failing to update could explain why you can't verify or activate your McDonald's account.
Now, don't panic. More often than not, this isn't something that should keep you up at night, as there's automatic updating. But occasionally, a bug, a glitch, or a corrupted file can get in the way and prevent this from happening.
In that scenario, manually downloading and installing the latest version of the McDonald's app to your devices, should do the trick.
Solution: Here's how you can do this on iOS and Android systems:
For iOS:
Open "App Store"
Locate your profile button in the upper right corner of the screen, and tap on it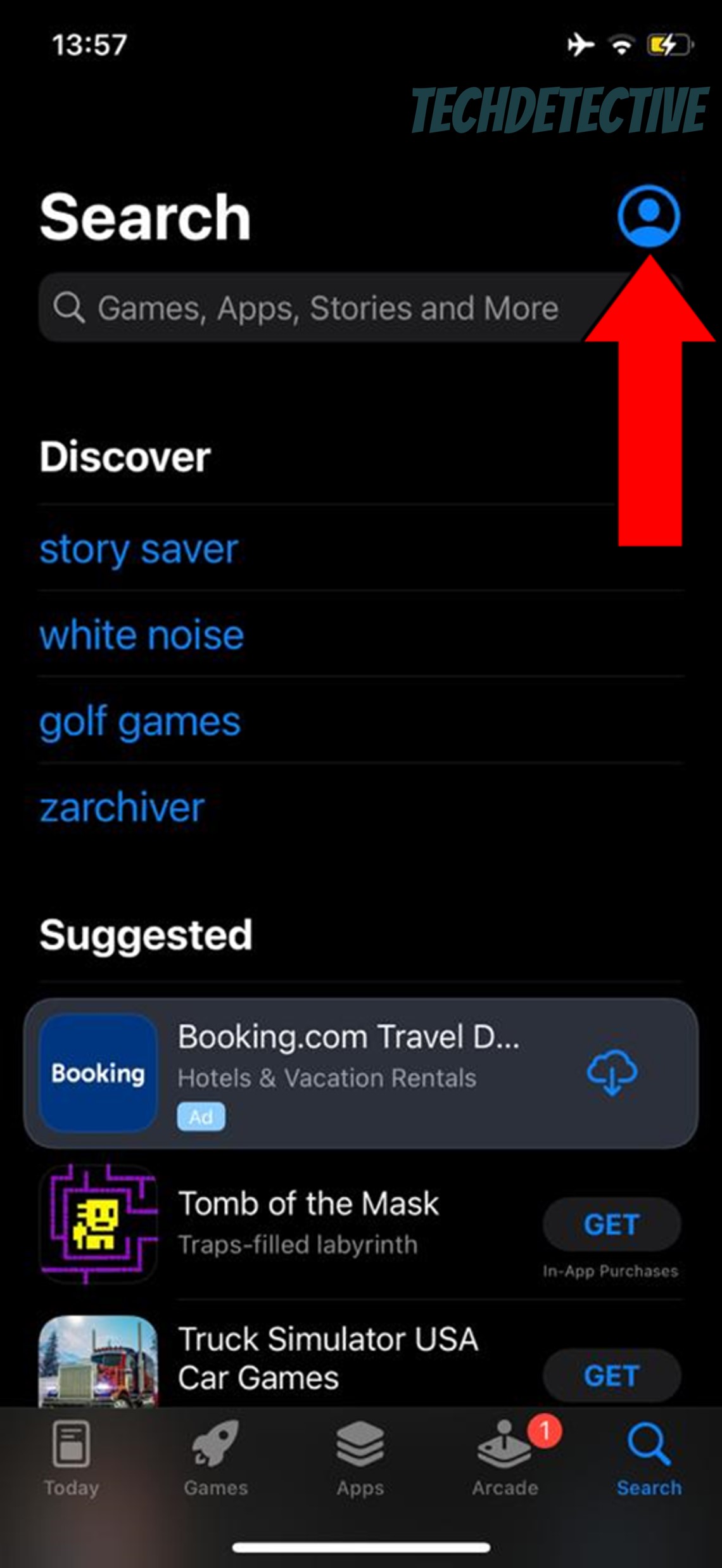 Find the "Update All" button. This should update McDonald's if there's a newer version available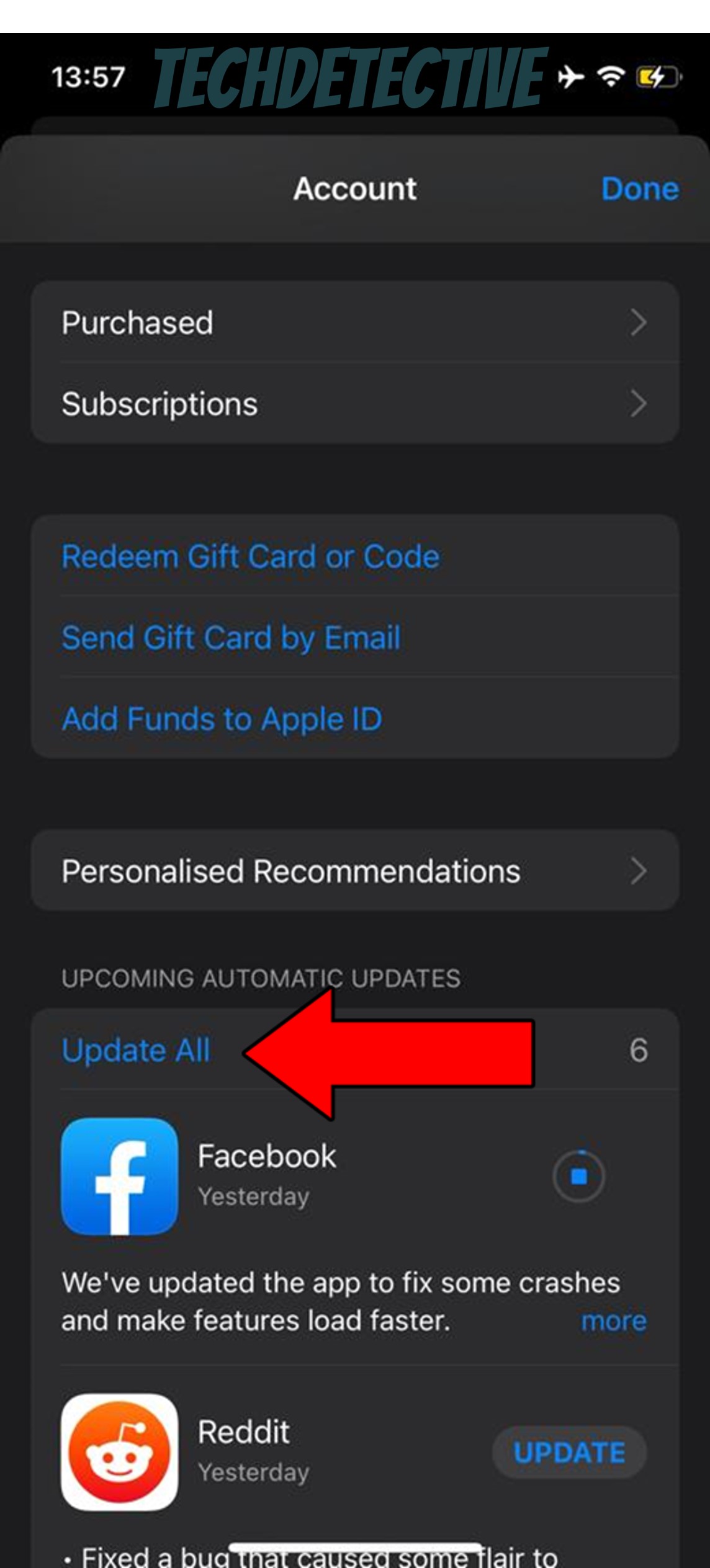 For Android:
Go to Play Store and click on your profile, located in the upper-right corner of your screen
Select "Manage apps & device"
If you just want to update the McDonald's app, select it and update it individually
If you want to update all pending apps, select "Update All"
Wait for the updating process to be completed
Conclusion
That about covers it!
I know how frustrating it can be to want to order something from McDonald's only to notice that you can't verify or activate your account. I mean, there's always pickup, but what's the point of having technology at our disposal if we don't use it?
What a mess.
Luckily, I hope this piece has helped you see that, in most cases, simple actions, like updating the app and checking your Spam or Junk folder can go a long way in getting things back to normal.
Thank you so much for sticking with me all the way to the end. If this article piqued your interest and proved valuable to you, it'll make you very happy to know that there's new content to learn from every week. While we pen our latest work, please check out our other resources below to become a Tech Detective yourself.
Have a great day!