Are you trying to figure out why you can't change your mood on Waze?
Welcome to the club! I know this might be hard to believe, but the issue is much more common than you think.
Getting the hang of Waze is super easy, and I think it's safe to say that once you become a regular user, it's hard not to engage with the community.
I know being unable to show other Wazers your current mood is no fun, but don't worry. Below, you'll find a small list of 4 simple steps you can follow to show the world how you feel.
When you can't change your mood on Waze, you can try driving a little more, updating the app/your devices, and clearing the cache.
Keep reading to turn that frown upside down!
#1 Get More Miles In
Before going into possible app malfunctions, I'd like us to cover the most common source of this issue – not meeting the minimum requirements.
It turns out that not anyone can change their mood on Waze. As a matter of fact, the platform requires every Wazer to have driven at least 100 miles (160.93 km) before they can use this feature. This is mainly done to incentivize people to stick to the app for longer and look forward to reaching this goal.
Now, if you're certain that you've already covered this distance and more, don't worry. Even in this scenario, being unable to change your mood on Waze does not mean there's something wrong with your app. Sometimes, the service's databases can take a while to sync up and process your driven distance, so sit tight.
Hopefully, within a week or so, you'll be able to access the mood feature effortlessly.
#2 Update Waze
Having covered the platform's minimum requirements, let's talk about how keeping Waze outdated could be causing it to malfunction.
You see, ideally, you always want to download and install an app update whenever it's released. There are many reasons to do this, from new and improved features to patches for bugs and ongoing developer support.
Keeping this navigation platform outdated could explain why you can't change your mood on Waze, as well as other issues, such as constant crashing.
Now, luckily, you rarely ever have to worry about this, as the automatic updating feature on your devices takes care of everything. However, sometimes a bug, a corrupted file, or a weak network can get in the way.
Solution: If you think this might be your case, try manually downloading and installing the latest available version of Waze. Here's how you can do that:
For iOS:
Open "App Store"
Locate your profile button in the upper right corner of the screen, and tap on it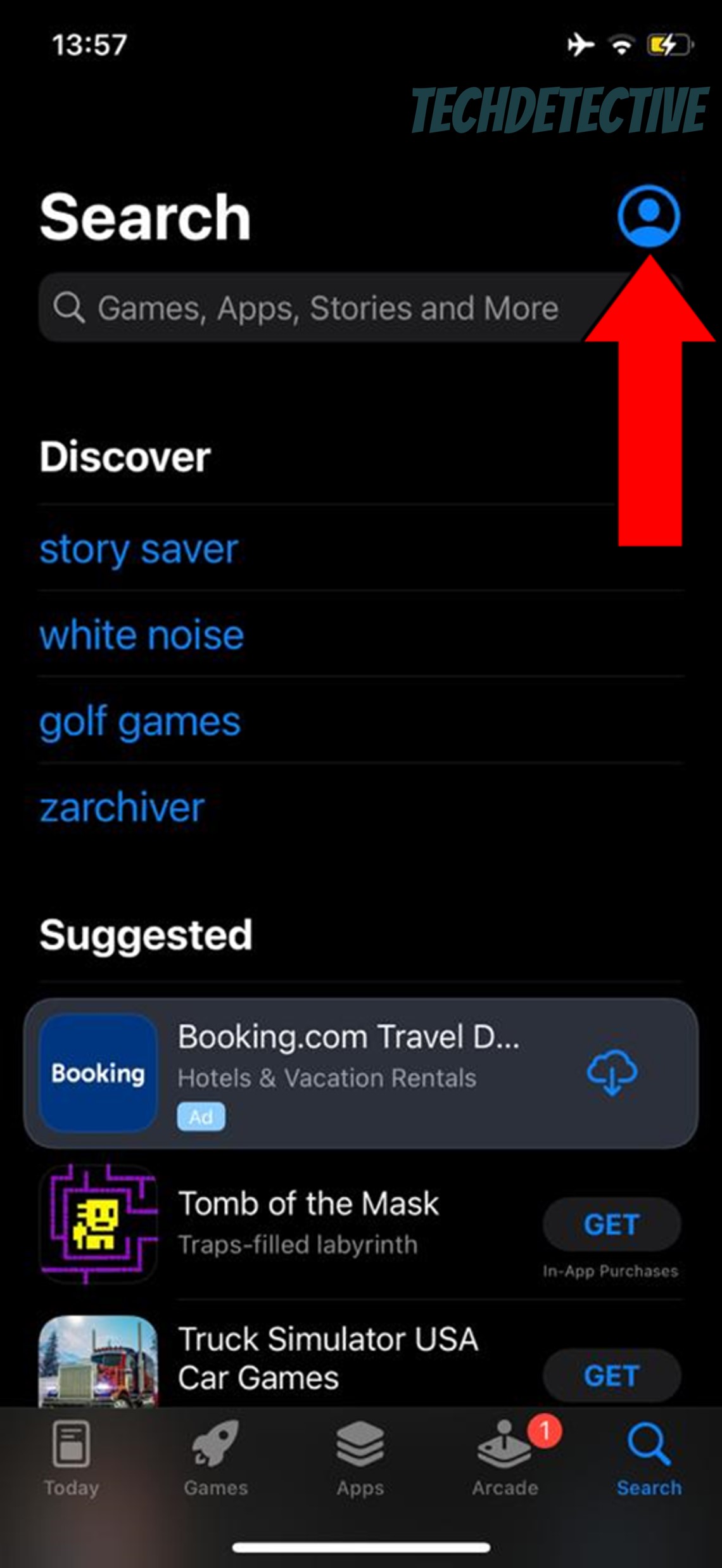 Find the "Update All" button. This should update Waze if there's a newer version available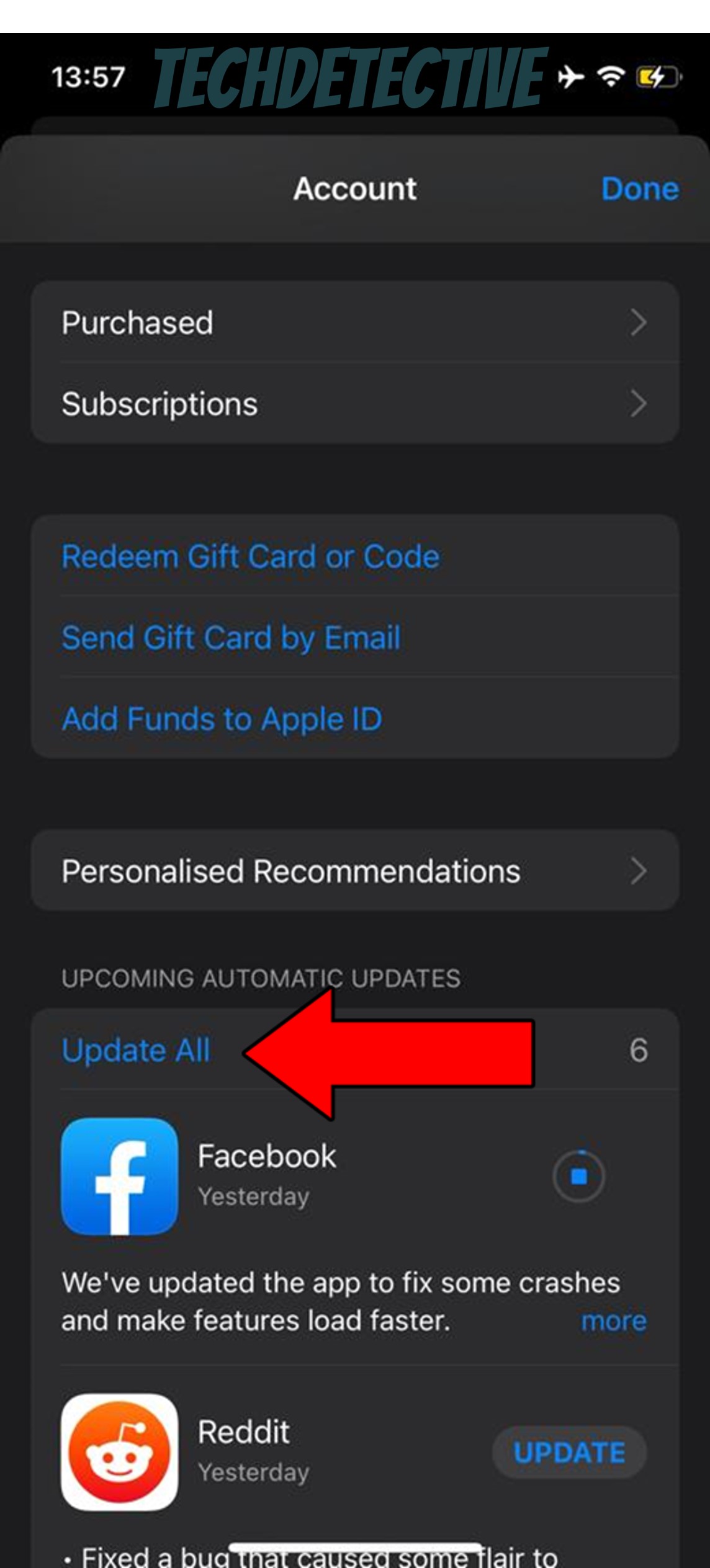 For Android:
Go to Play Store and click on your profile, located in the upper-right corner of your screen
Select "Manage apps & device"
If you just want to update Waze, select it and update it individually
If you wish to update all pending apps, select "Update All"
Wait for the updating process to be completed
#3 Update Your Devices
Now that you know the importance of keeping your apps running like clockwork, it's time to cover the other piece of the puzzle. While using the latest available version of Waze should make everything work better, you won't see much of a difference unless your favorite devices are also in tip-top shape.
Your device's operating system version will greatly impact how everything inside it works and what features are available. Using outdated software by accident could explain why you can't change your mood on Waze, or why the "Not There" button is giving you issues.
Fortunately, as you learned in the previous section, your devices are typically on top of this, and should never keep you running on older software. But as you've also learned thus far, things don't always go according to plan.
Solution: Should you suspect that your devices are falling behind on their duties, try updating them manually by following the easy steps below:
Open the Settings menu and tap on "General"
Tap on "Software Update"
Check if "Automatic Updates" is on, and if not, please activate it
Check if there are new operating system versions available, and if so, select "Download and Install"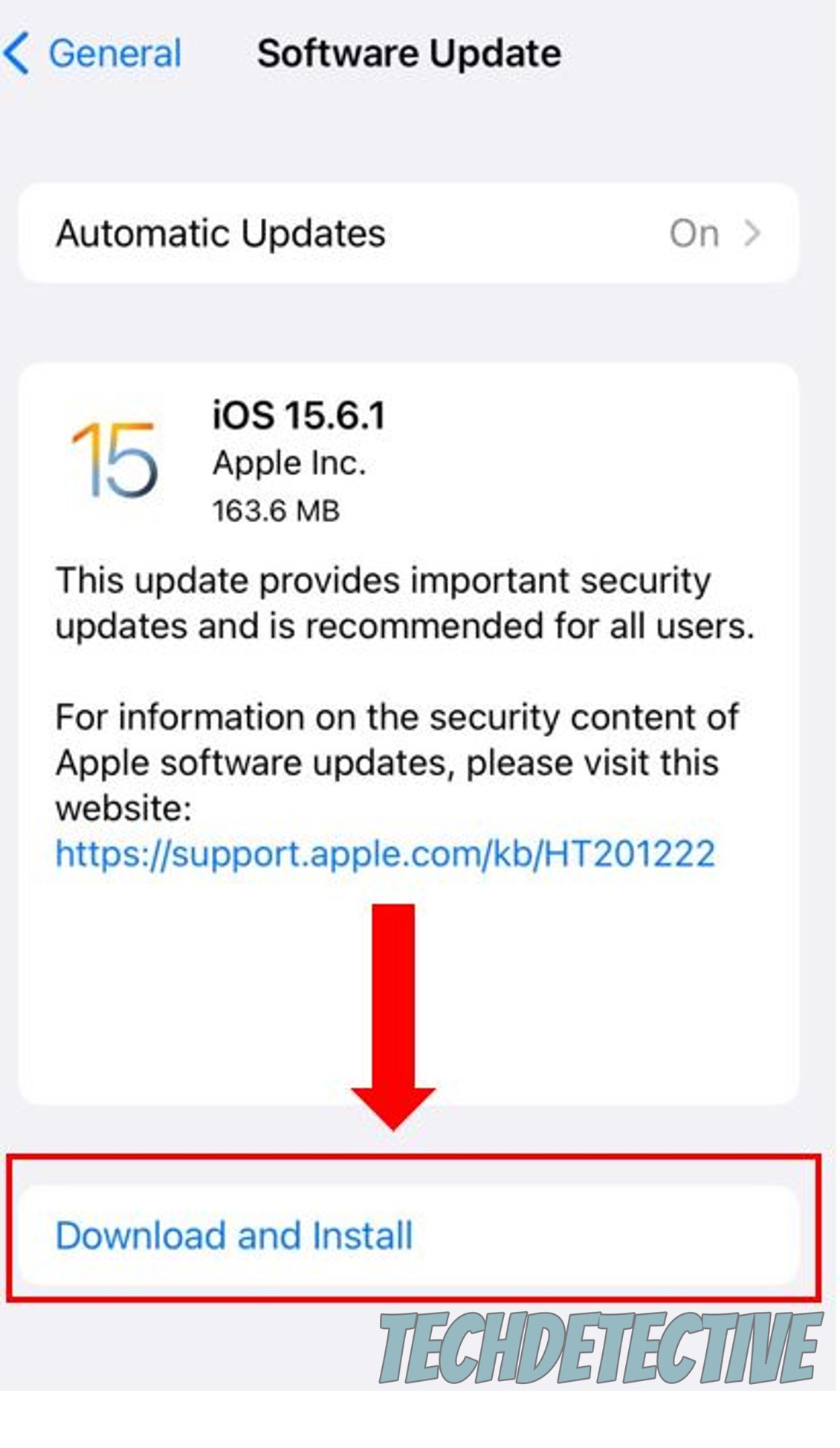 For Android:
Open Settings and tap on "System".
Choose "System Update"
Install the latest version.
#4 Clear Waze's Cache
Lastly, let's take a look at your cache.
If you read the title and thought to yourself "What on Earth is that?", I don't blame you. This is one of those concepts that we've all heard here and there, but only a few people actually know what it means.
Assuming that you're part of that group that's never delved into its meaning, please read on.
In its most basic form, an app's cache is like a huge cabinet, full of useful tools. In there, you can typically find common files, user preferences, login credentials, and in cases of navigation apps like Waze, street names, and routes as well.
You might be wondering what's the point of storing all this data on your device, and the answer is simple: efficiency. By not having to reload all these resources from scratch, Waze can load much faster when you launch it, which can keep you from missing an important exit, and save you precious time daily.
That being said, while the whole thing sounds great, cached data also has some disadvantages.
Granted, in most cases, leaving your cache alone is for the best, but sometimes it can store a bug or a corrupted file by accident. This can cause a world of trouble and could easily be the reason you can't change your mood on Waze.
Solution: The best way to fix this is by clearing your cache. The process is usually very simple regardless of the operating system you own, so rest assured that everything will be back to normal in a couple of minutes.
Here's what you have to do:
For Android:
On your device, go to "Settings"
Select "Apps"
From the new menu, select "Apps" again
Find Waze and select it
Find "Storage" on the menu
Select "Clear Cache" from the available options 
Doing this successfully on iOS is a little more complex, so you're better off uninstalling and reinstalling the app.
Bonus Tips
If none of the fixes above have worked so far, you might want to try some additional solutions we have for you.
Sometimes, background processes within our devices and apps can crash, causing some features to become unavailable, and affecting performance directly. In cases like that, closing and relaunching Waze can help.
To fully close the platform and stop it from running in the background, you'll have to:
Open the App Switcher by going to the Home Screen and swiping up from the bottom of your screen and pausing in the middle. If your device has a home button, please double-click it to open the App Switcher
Find Waze and swipe up on it to close it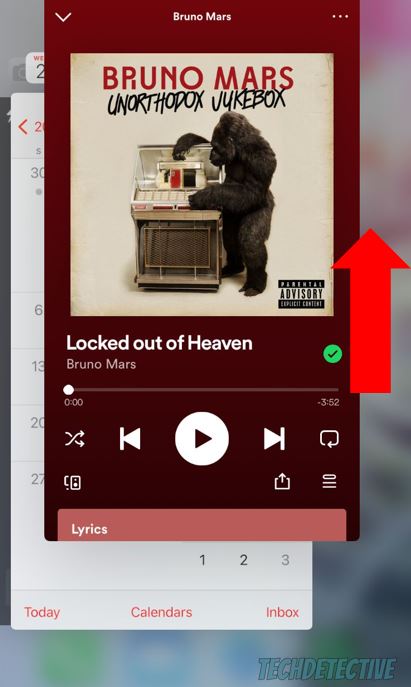 For Android:
Unlock your Android device
While holding it vertically, tap on the square symbol (or the three vertical lines depending on your Android version) located in either the lower-right or the lower-left corner of your screen. This will show all your currently open apps
Find Waze and swipe up on it to close it
If the steps above fail, you likely need to go deeper and remove all traces of Waze from your device's memory, which you can accomplish by uninstalling it:
Press and hold Waze until it starts shaking.
Tap on "Remove app".
Go to the App Store, search for Waze, and click on "Get" or "Download".
For Android:
Press and hold Waze.
Drag the app to the trash bin icon and release.
Go to the Google Play Store.
Search for Waze and click on "Install"
Conclusion
That about covers it!
When you can't change your mood on Waze, interacting with others and communicating how you feel can be quite a challenge.
Luckily, I hope I could help you see that even if you're currently in this annoying situation, getting everything back to normal is usually easy and quick. More often than not, simple actions, like keeping Waze and your devices updated, as well as meeting the 100-mile requirement to activate moods on the platform, should do the trick.
Thank you for sticking with me all the way to the end. If you found this piece to be interesting and useful, it'll please you to know that we upload new content every week. While we pen our latest work, I encourage you to check out our other incredible resources below to become a Tech Detective yourself!
Have a great day.