Are you stuck trying to figure out why you can't create a Crunchyroll account?
You're not alone! This might surprise you, but every day thousands of people find themselves in the same situation.
I know how annoying it can be to face one obstacle after another when trying to create a new account. Streaming should be simple, and things like this can make it feel quite the opposite.
But don't worry, you've come to the right place for answers. Below, you'll find a list including several causes that might be behind this and the solutions for each one.
The 8 main reasons why you can't create a Crunchyroll account are:
Keep reading to discover how you can solve this problem!
#1 Server Failure
The first reason why you can't create a Crunchyroll account is failing servers.
As you probably know, these are responsible for storing important information and giving millions of Crunchyroll subscribers a high-quality service.
Given how essential they are, the people in charge of designing them have put a lot of work into making them very resistant. And while their effort has paid off, they haven't managed to make them failproof yet.
Things that seem unimportant, like a coding bug, a bad hard drive, or even minor hacking, can get affect how Crunchyroll works. In cases like these, you can experience issues, such as Error 1015, blurry playback, and account creation difficulties.
Solution: To confirm our suspicions, we'll have to check the real-time status of Crunchyroll's servers. Luckily, doing so is very easy:
Here's what you have to do:
Open Google, and type "Is Crunchyroll down?", then hit Enter to search your query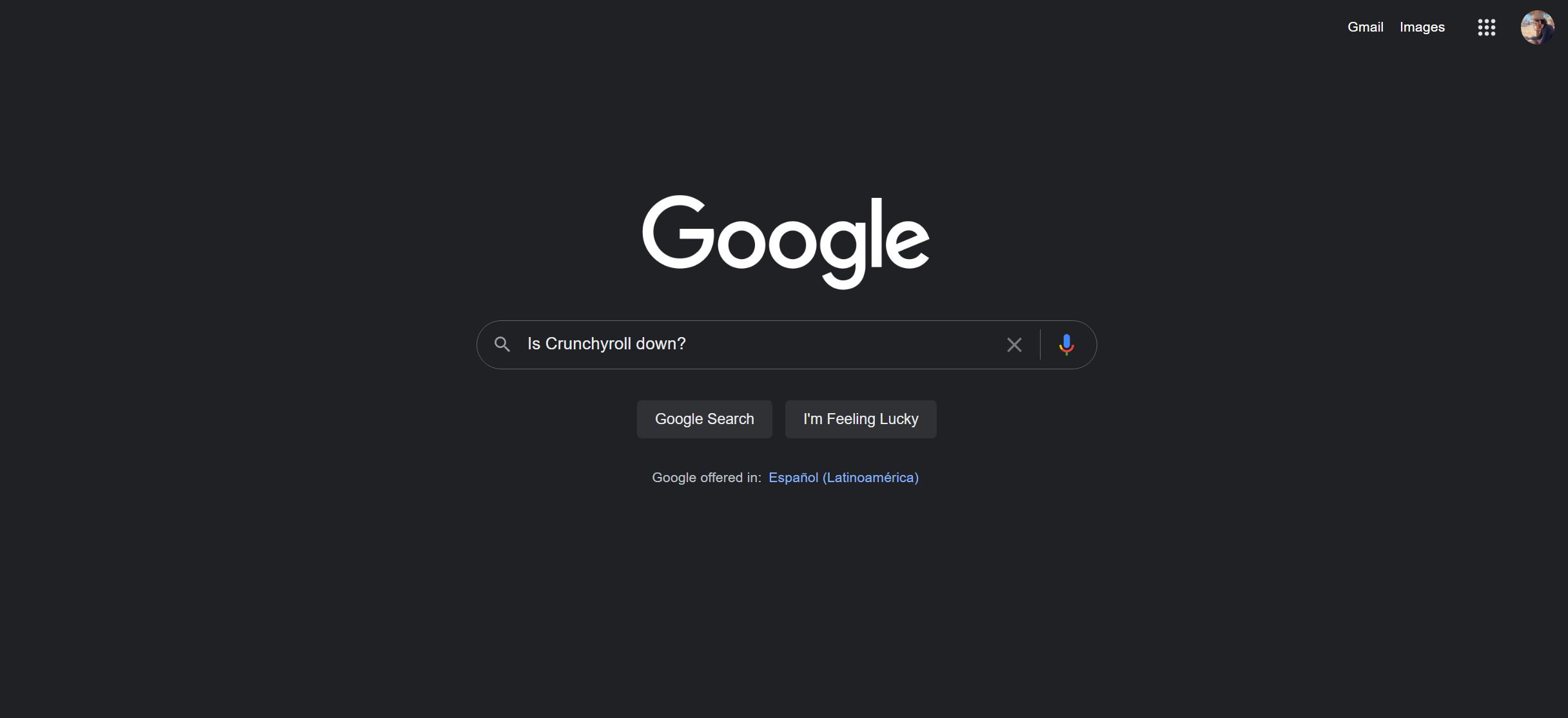 Locate "Downdetector" on the search results, and click on it (or click on this link: https://downdetector.com/status/crunchyroll/)
Once you've entered the webpage, you'll see a bunch of data, and a large graph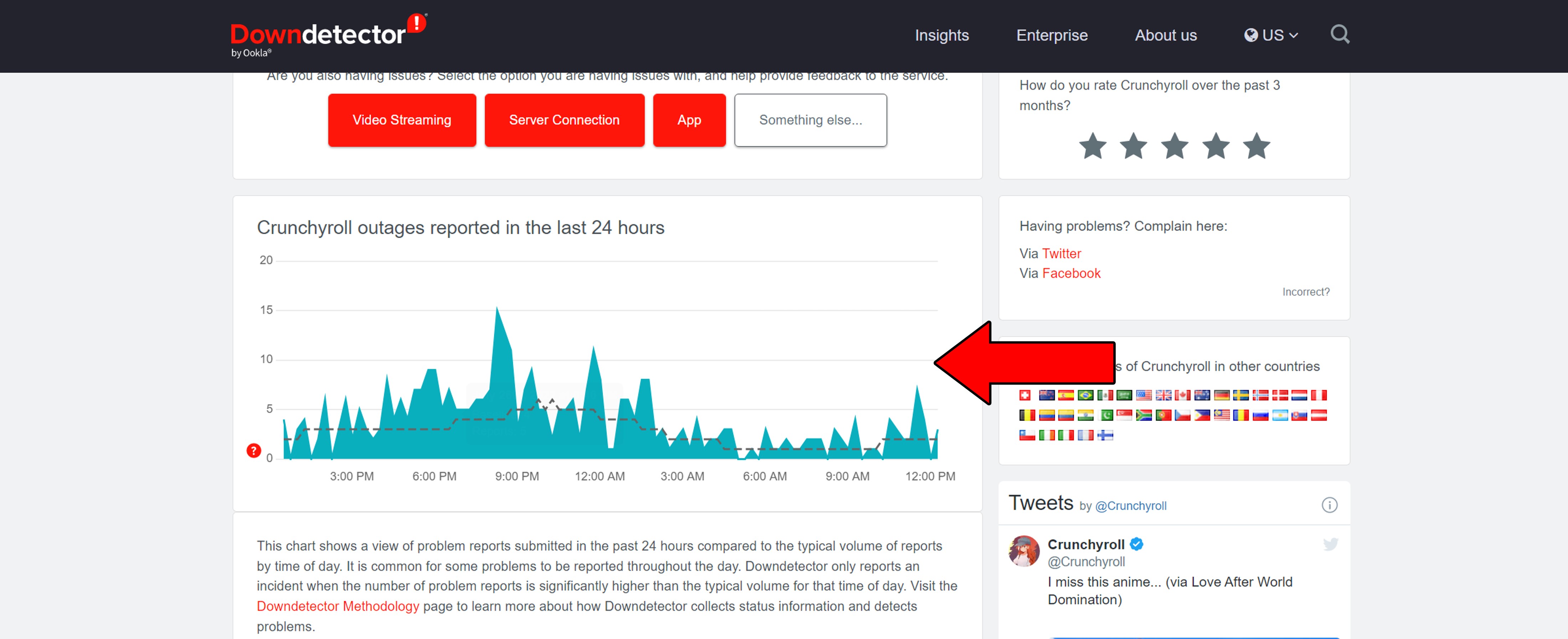 Sadly, if the platform's servers are, in fact, down, there's little to nothing you can do.
That being said, I wouldn't worry too much about it. Crunchyroll has a very efficient IT department, so this issue shouldn't last longer than 24 hours.
#2 A Bad Internet Connection
Moving on, let's make sure your connection is not having trouble.
Most of the time, noticing when you have an internet service drop is very easy, as you'll be cut off from your networks. But in some cases, you might only have a weakened signal. This would allow you to keep browsing light or chatting while also being unable to create your Crunchyroll account.
To create a new username and password, Crunchyroll needs a stable internet connection to reach its servers and verify the credentials you've chosen. When this is not possible, the platform won't allow you to create a new account until communication is restored.
Solution: Call your provider and ask if they're having coverage issues in your area. If they tell you everything's fine on their end, you should try resetting your modem.
Never done it before? That's ok! It's really easy:
Without unplugging the modem, turn it around so that you can see the back of the unit
Locate the reset button (more often than not, it's not a button, but a small hole with a "Reset" label on it)
Use a paper clip or a thin toothpick to press down on the actual button inside this hole. Hold it down until all the lights at the front of the unit turn on, and then turn off
For a brief moment, all lights on the modem will be off, that's your cue to stop holding down the reset button
Wait a couple of minutes and try creating a new Crunchyroll account. If your connection was to blame, this should take care of the issue.
If this didn't work, don't sweat it. We still have a lot of ground to cover. Keep reading to discover more fixes you can try!
#3 An Outdated Streaming Device
Keeping their streaming devices updated is not on most people's list of priorities, but it should be. Granted, failing to do so won't earn you any jail time, but it can be the source of many technical difficulties as time passes.
With every release, software developers try to install as many features and fix as many bugs as they can. Moreover, newer Crunchyroll versions are designed with the latest streaming device software in mind.
Using an outdated streaming system with a fully updated Crunchyroll app could explain why you can't create an account.
Now, in most cases, you shouldn't have to worry about this, as there's automatic updating. But sometimes a weak network or a glitch can get in the way.
In that scenario, you'll have to manually download and install the latest software version of your streaming device.
Solution: There are hundreds of streaming devices out there. Guiding you through the process of updating each one would take us hours.
And while I don't mind it, I'm sure you've got enough on your plate already!
Instead, please go to Google and search for "How to update my <Your Device's Make And Model, Go Here>". This should bring up several resources with detailed instructions you can follow.
To paint you a picture, here's how to update an Amazon Firestick:
Press the "Home" button on your controller
Navigate to the gear icon to open the device's settings
On the set of options that appear, select "My Fire TV"
On the new menu, select "About"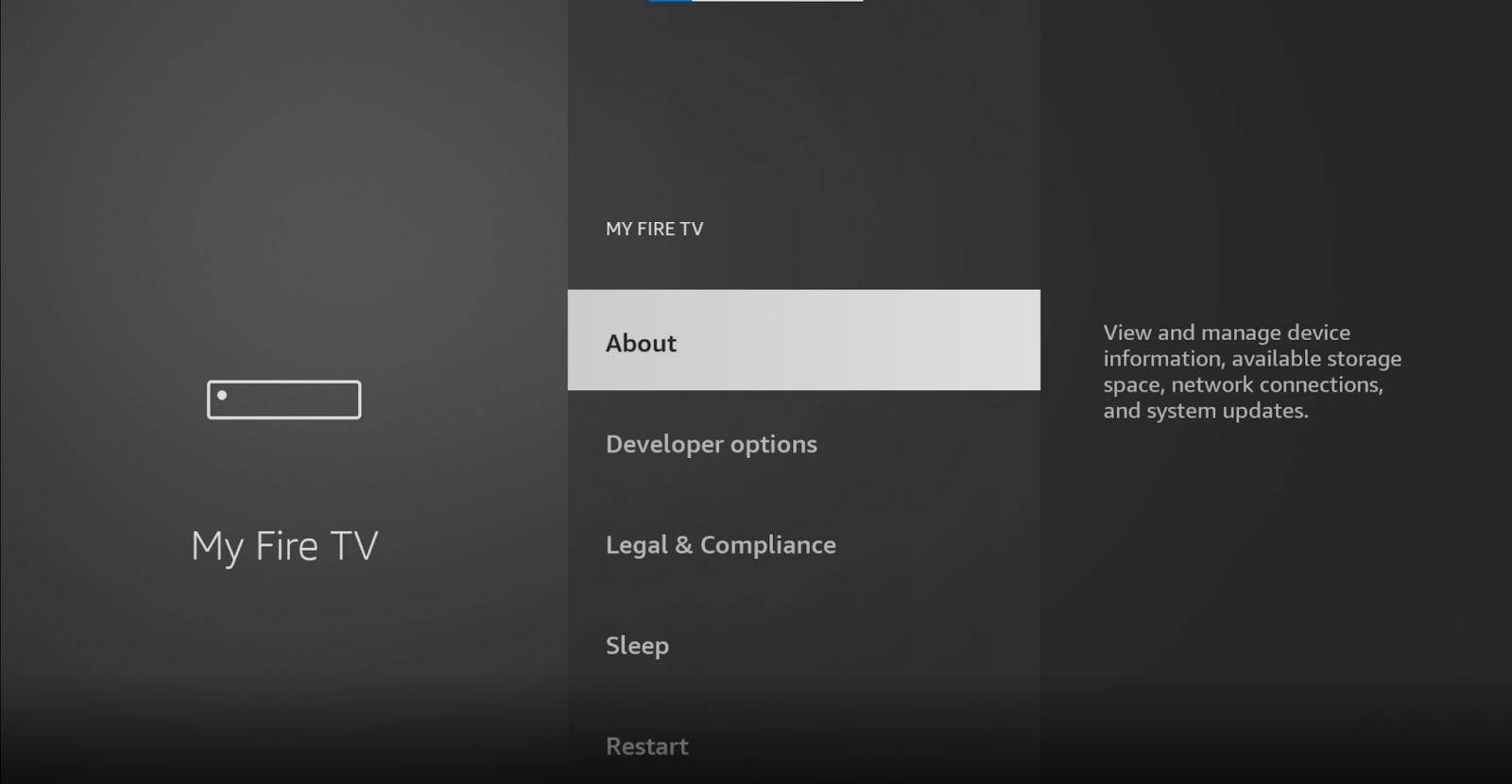 Select "Check for Updates". You'll get a message that says "Checking Now…"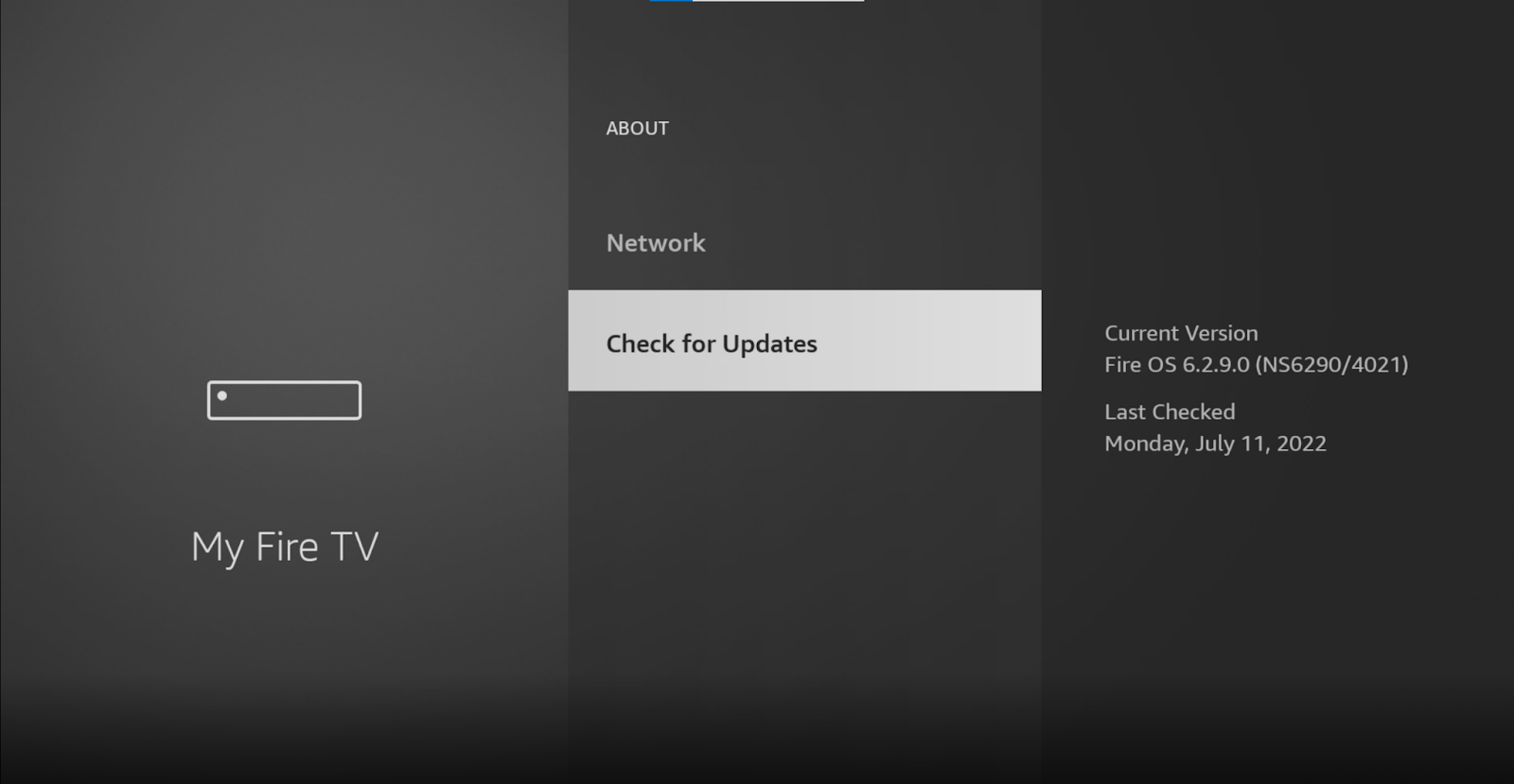 After your Firestick is done checking for updates, you'll either get an option to install a newer version or get a message that says "Your Fire TV is up to date."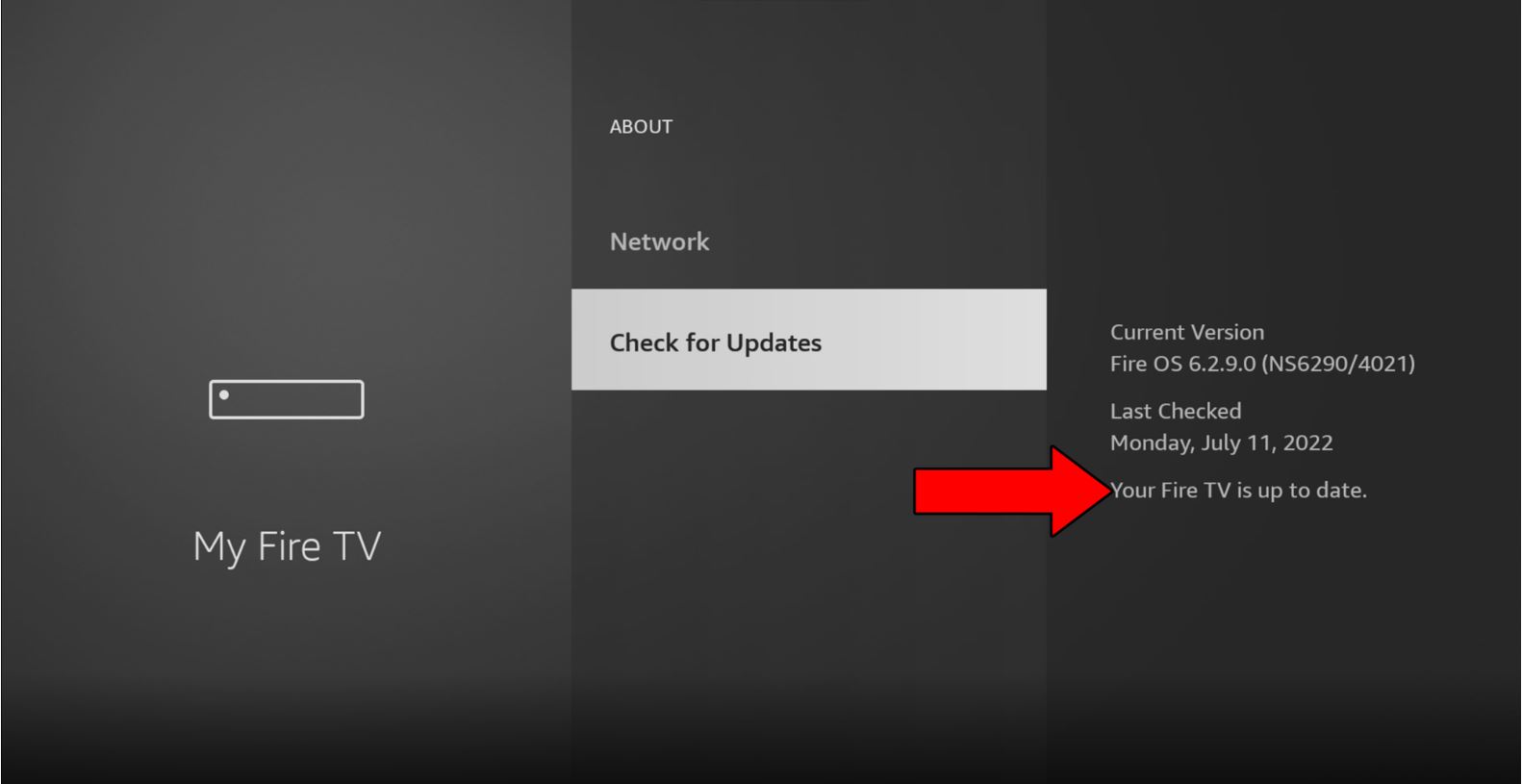 #4 You're Using the Wrong Browser
Next, let's make sure you're using the right browser.
Believe it or not, some browsers do not get along with Crunchyroll. Unless you're a web programmer, this isn't something you're supposed to know, but making a browser compatible with streaming platforms is an enormous task.
This process requires thousands upon thousands of hours of work and a significant amount of money, which makes developers focus only on the more popular browsers.
Now, I'm not saying that if you use a non-supported browser you won't be able to watch anime. But you'll certainly run into a lot of technical difficulties.
Some of the most common ones are not being able to download offline videos, out-of-sync subtitles, and of course, account creation issues.
Solution: Crunchyroll has a wonderful help section where you can find their supported browsers. Make sure to give it a quick read to see if yours is compatible.
If not, try creating your new account from one of the browsers on the list.
#5 Corrupted Cache & Cookies
You might be wondering, "What on Earth are those?", and I don't blame you. A lot of people have heard about them, but are not familiar with their purpose.
While I have you here, I'd love to shed some light on both concepts, starting with the cache.
This is where your Crunchyroll app stores important information. In it, you're likely to find audio, video, user preferences, and login credentials. By keeping this data handy, the app can load much quicker when launched and make your experience better.
Cookies, which are present on PCs and websites, are tools that make your browsing more efficient and help targeted ads be more accurate. They're the reason you're suddenly bombarded with ads for One Piece T-shirts right after watching the show.
In most cases, it's best to leave them both alone. But sometimes, a corrupted file or bug inside them could explain why you can't create a Crunchyroll account.
In that scenario, you're better off clearing them.
Solution: You should be able to easily delete your cache and cookies in every browser and streaming device out there. For this example, I'll use Google Chrome and an Amazon Firestick:
On Google Chrome:
Open the browser
Click the Menu button (the three dots in the upper right corner of the screen) > Select "More Tools" > Choose "Clear browsing data"
Select "All time" when prompted with a window asking the time range you want to delete data for.
On an Amazon Firestick:
Press the "Home" button on your Firestick controller
Navigate to the gear icon to open the device's settings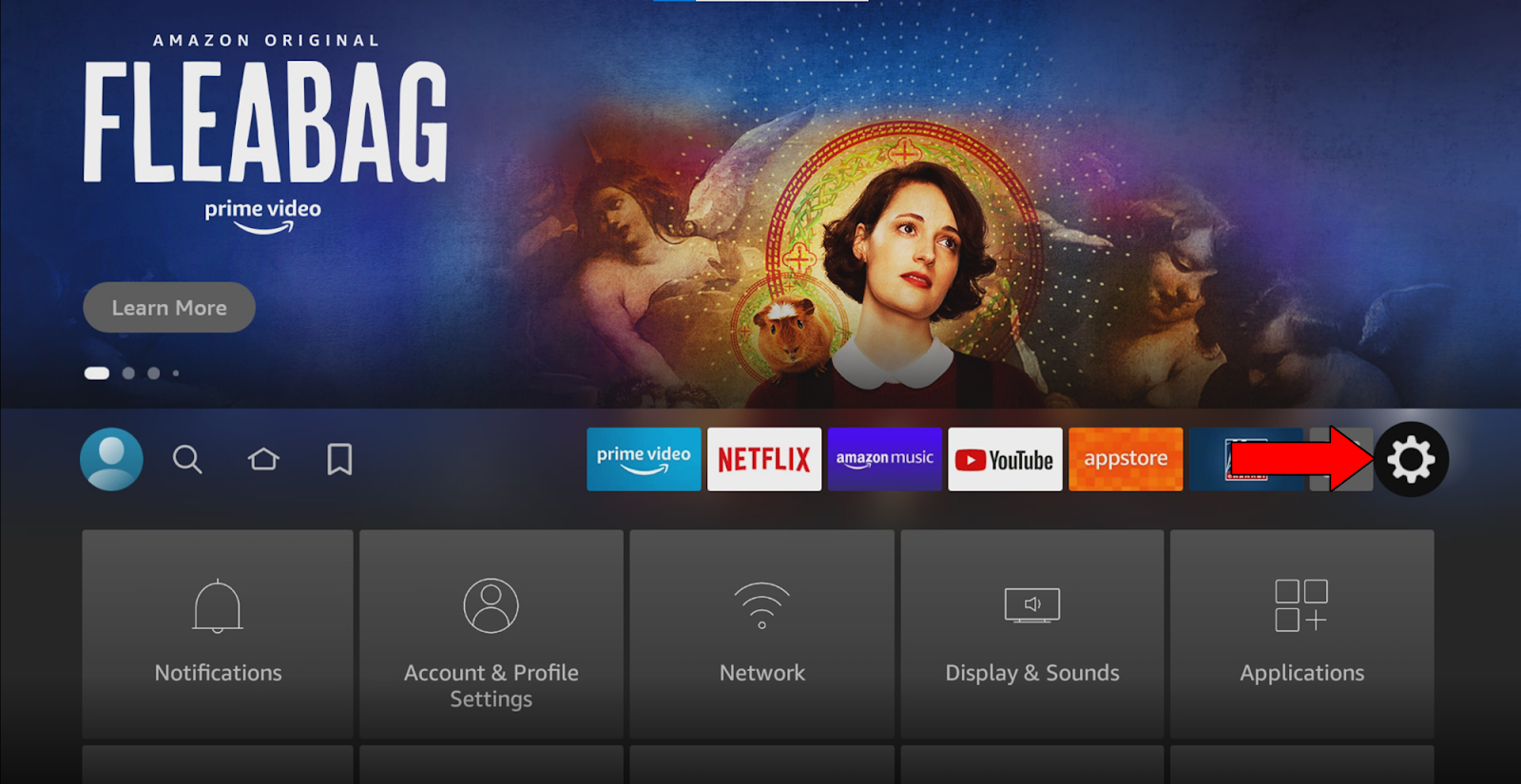 From the new menu, select "Applications"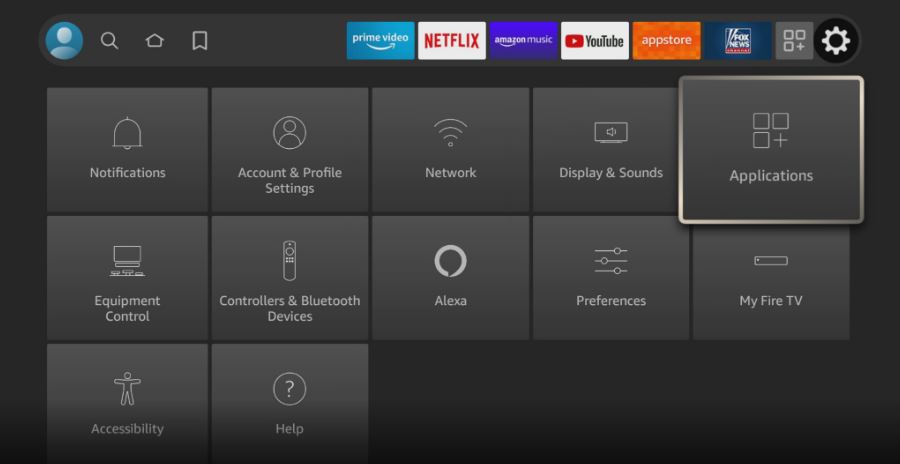 On the new menu, select "Manage Installed Applications"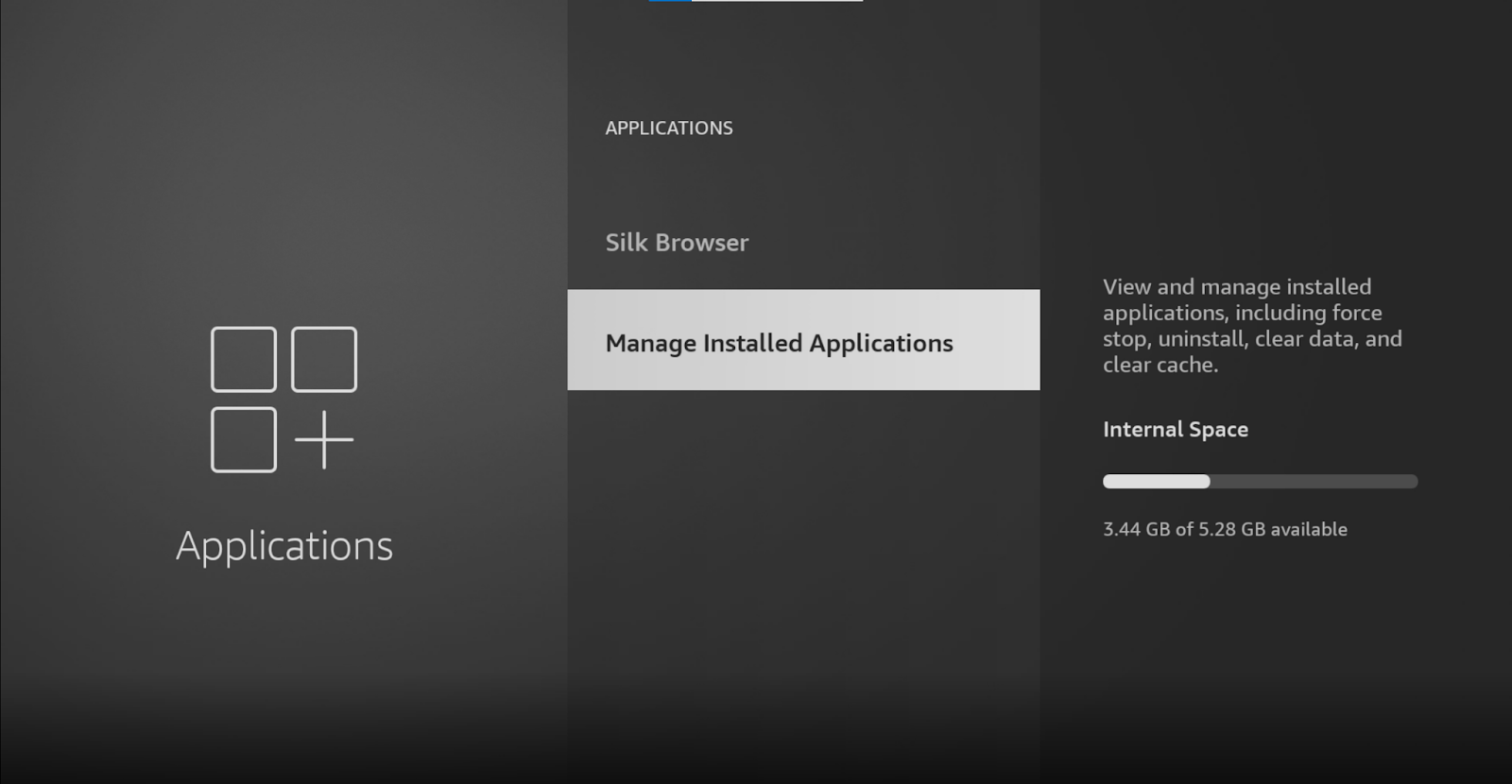 Once you see a list with all your installed apps, scroll down until you reach "Crunchyroll" and select it
Select "Clear data"
Select "Clear data" again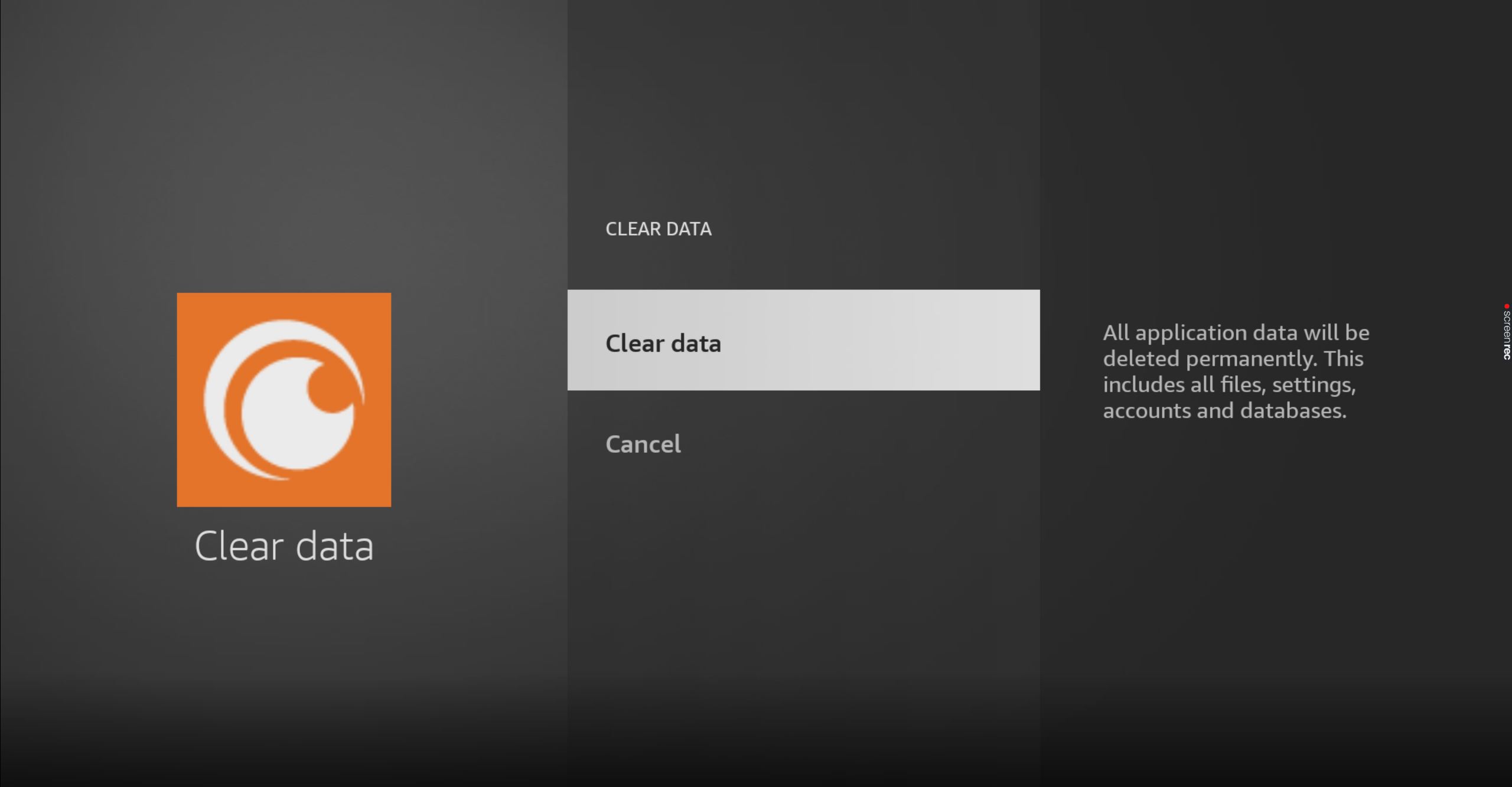 Go to the previous menu by using the return button on your controller (the little curved arrow)
Now, hover above "Clear cache"
Press the "Rewind" button on your controller (the two arrows pointing left). Then select "Confirm"
#6 You're Using a Complex Email Address
This one's not too common, but some people seem to have had the issue at a certain point.
Assuming that nothing has worked so far, taking a look at what your email address looks like could be the answer. If you're anything like me, you still use the same personal email you created back in the Messenger days.
I, for one, loved adding symbols and exclamation points to my email address to make things look more interesting. And while it definitely looked cool, I'd be struggling a lot to create my Crunchyroll account with it today.
And the worst part is that you don't even have to go overboard. Some users have reported that even removing a single period from their addresses did the trick.
Solution: Try creating your account by using a simple address without special characters or punctuation marks in the middle. For example, let's say my address is "[email protected]". By simply removing the period between "Tech" and "Detective", I'd be making it easier for Crunchyroll to create my account.
Who knew, huh?
#7 You're Using the Wrong VPN
VPNs are amazing.
Not only do they allow us to browse privately, but also put a world of possibilities and international content at our disposal. There's a lot to love and very little to complain about.
… but what if I told you that your favorite software is the reason you can't create a Crunchyroll account?
Believe it or not, most streaming platforms dislike VPNs and even block some subscribers who use them. And while I don't agree with this, there's actually a very good reason for them to do it.
You see, a lot of the content available on Crunchyroll is only licensed to be played in certain countries. Since VPNs allow people from all over the world to stream it, the company has to take action.
It's either that or facing million-dollar lawsuits.
If you can't live without streaming with a VPN, try switching to one that has obfuscated servers. These make your VPN traffic look like normal traffic, thus decreasing the chances of being blocked from streaming or creating a new account.
Solution: The best way to tell if your current VPN is to blame for this situation is by disabling it. Once it's turned off, try creating a Crunchyroll account and see what happens.
If you're no longer having trouble, then the answer's clear. It's time to look into other alternatives.
#8 Your Crunchyroll App Is Outdated
Lastly, let's make sure your Crunchyroll app is up-to-date.
Remember back in point #3 when we talked about the importance of an updated streaming device? Well, although that will greatly improve your situation, you won't see the full benefits of it with an outdated Crunchyroll app.
Now, if you recently downloaded it, you already have the latest version installed. But if you've owned it for a while and are simply trying to create a new account, this could likely be a factor to consider.
Not unlike your streaming devices, the Crunchyroll app (and almost all other apps, for that matter) is configured to automatically update itself. But if anything gets in the way and prevents this, you'll have to interfere again.
Solution: Here's how you can update the Crunchyroll app on an Amazon Firestick, iOS & Android devices, and Roku systems:
Amazon Firestick:
Press the "Home" button on your Firestick controller
Navigate to the gear icon to open the device's settings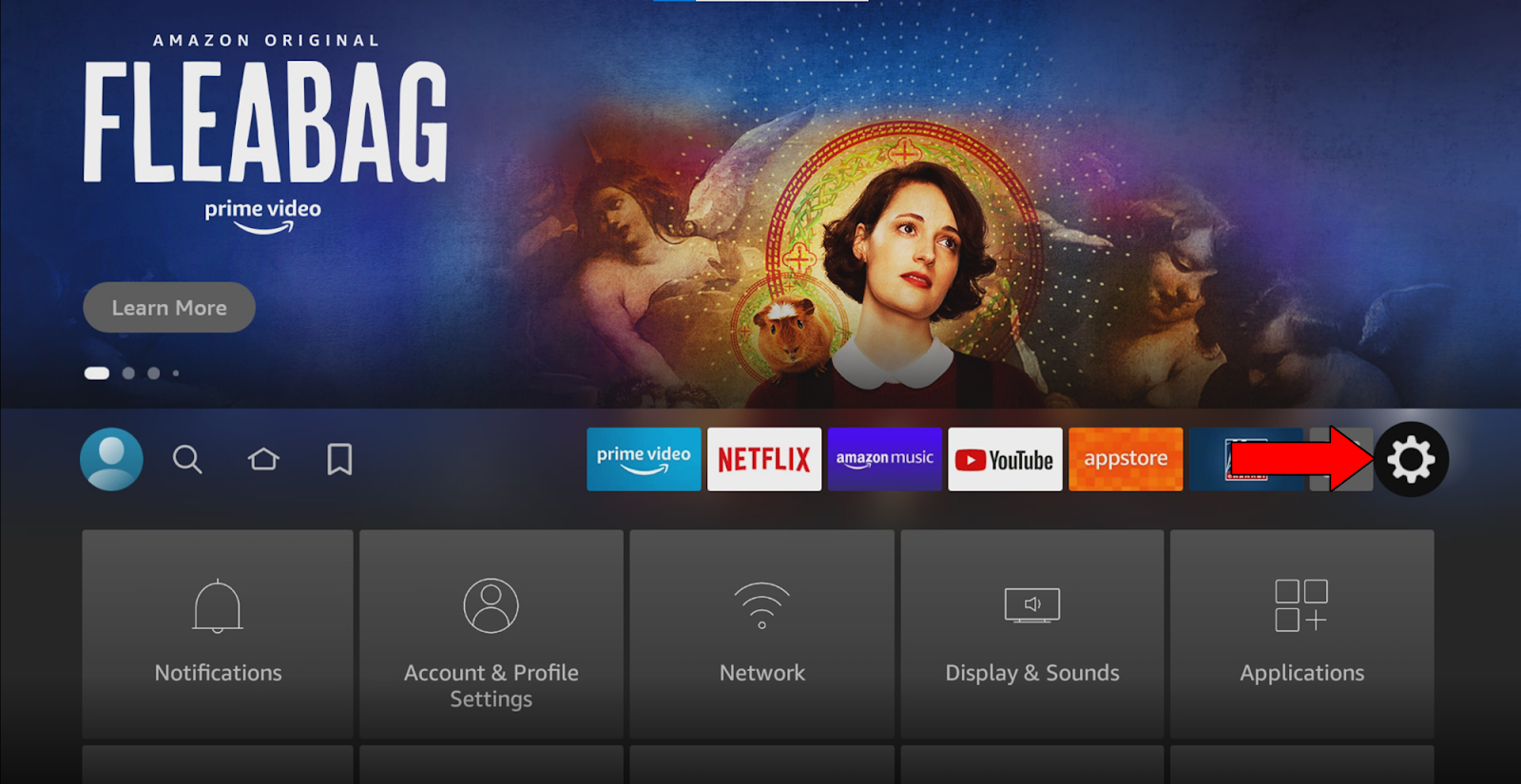 From the new menu, select "Applications"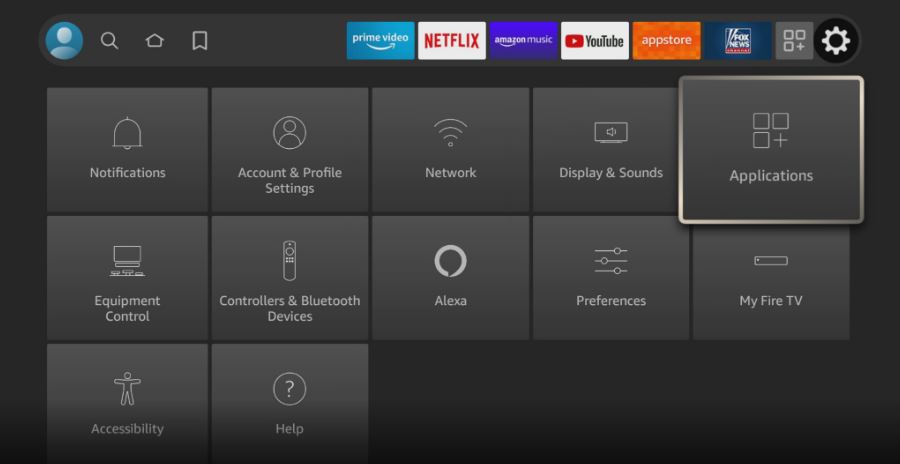 On the new menu, select "Manage Installed Applications"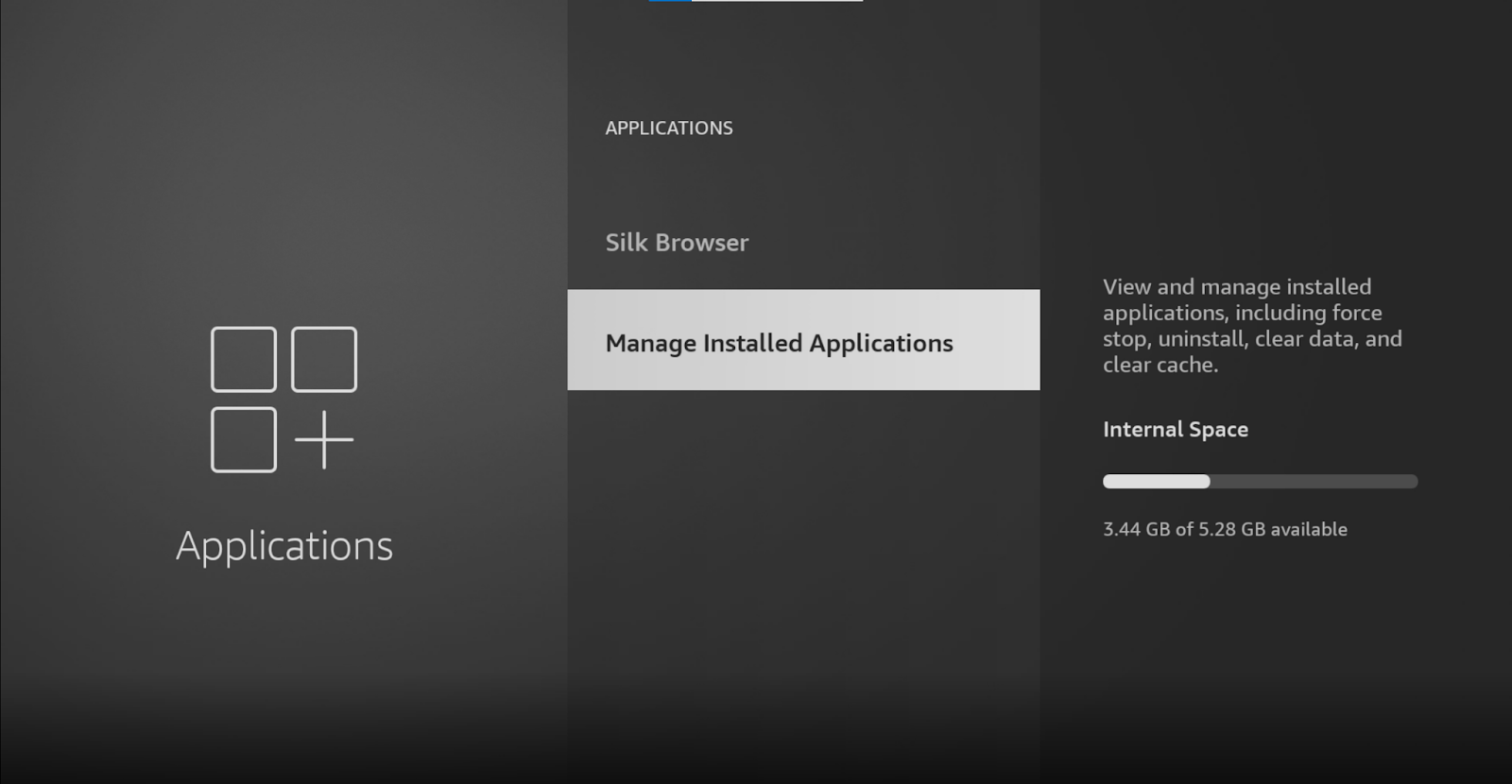 5. Find Crunchyroll and select it
If you don't see the "Update" option, that's good news! It means you already have the latest version installed.
Apple TV, iPhone, and iPad:
Go to the App Store.
Search for Crunchyroll.
Tap on "Update".
Android:
Open Google Play Store.
Tap on the profile icon located at the top right of your screen.
Select "Manage apps & device"
Tap on "Manage", then search for Crunchyroll.
Choose "Update".
Roku TV:
Press the Home button on your remote.
Highlight Crunchyroll.
Press the "*" button on your remote.
Select "Check for updates".
If you don't see your streaming device listed above, don't worry. You can go to Google and search for "How to update apps on <Your Device's Make And Model, Go Here>"
Conclusion
When you can't create a Crunchyroll account, things can quickly get annoying. Streaming on any platform should be a stress-free experience from start to finish, and you're sadly getting the complete opposite out of it.
What a disaster!
Luckily, as I hope you've learned in this piece, fixing most of the causes behind this is very easy. In most cases, using a simple email address, and covering your tracks with obfuscated servers, should do the trick.
Thank you so much for sticking with me all the way to the end. If you found this article helpful, you'll be happy to know that we upload new content every week. Check out our other resources below to become a Tech Detective yourself!
I wish you nothing but the best.